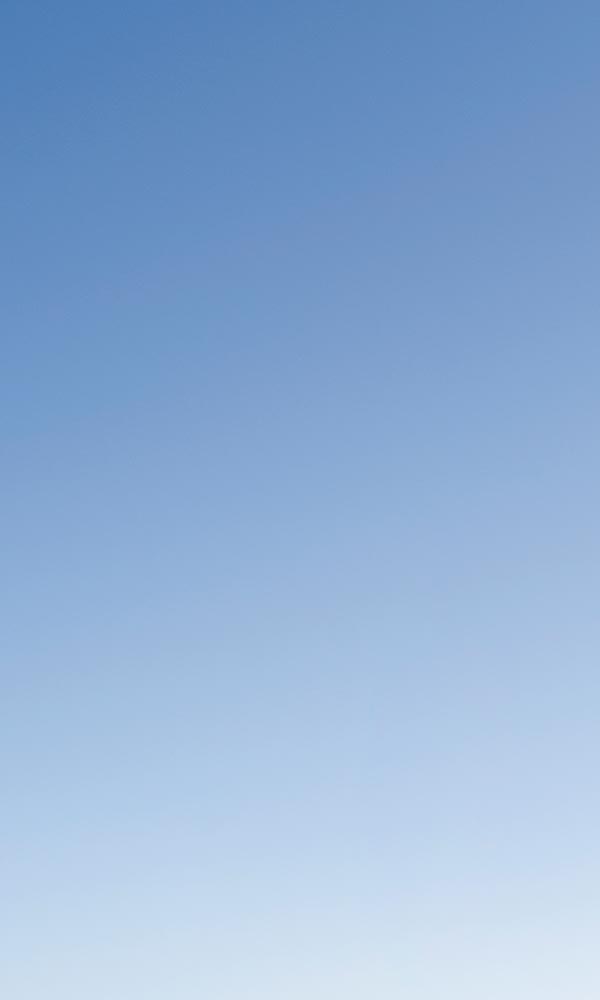 Seamless data integration platform
Integrate with virtually any on premise or cloud application with Sage products.
Configure

IMan is configuration based, putting integration in your own hands. No need for developers, no need for expensive reworks or changes.

IMan

Connect

With a wide range of connectors and native web service support. IMan's comprehensive support for applications and various data formats gives you the ability to integrate almost any application.

Connectors

Integrate

The flexible nature of our software means you can adapt IMan to meet your needs, from simple file imports to multiple application integration and process automation, IMan has the toolset for your business.

Industries
V4.1 PU5 Released
31st January, 2020 – Release of PU5 is largely a maintenance release fixing numerous bugs, but also includes the ability for Sage300 users to print A/R Statements and confirmed compatibility with Microsoft's new Chromium based Edge browser (it's quick).
More Info
V4.1 PU4 Released
10th December, 2019 – PU4 adds 6 new functions to enhance and widen Webservice integration, in addition to fixing numerous bugs & issues.
Also checkout our reworked Integration Cookbook with several new articles.
More Info
Version 4.1 Is Released!!!
11th June, 2019 – See the new features for our v4.1 release. Big UI improvements making design easier, more webservice capabilities & 30+ other improvements.
More Info
Realisable IMan
Integration for the midmarket
IMan is an integration platform
IMan provides your organisation with a platform to rapidly and seamlessly integrate your business systems. With our easy to use accessible graphical interface you can easily build up and maintain your integrations with the click of a few buttons.
Intuitive Designer Interface

Realisable IMan provides you with a simple to use graphical interface to design and maintain your integration projects.

Application Integration

IMan provides many application and data connectors to connect to your applications. We support almost all data types and provide a simple common interface into each application.
Explore IMan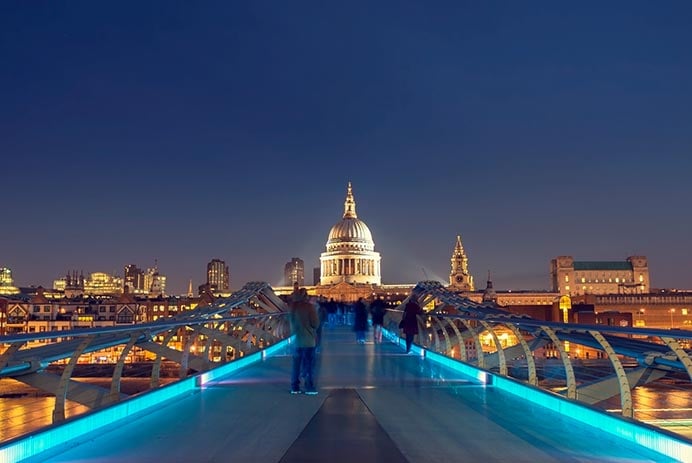 Realisable Software
Realisable is focussed on providing flexible integration solutions to Sage software.
The company was founded to create a solution that breaks the idea that systems integration is a bespoke activity and that proper data integration software lay out of reach of small to medium business. Realisable puts an enterprise class integration platform in your hands.
About us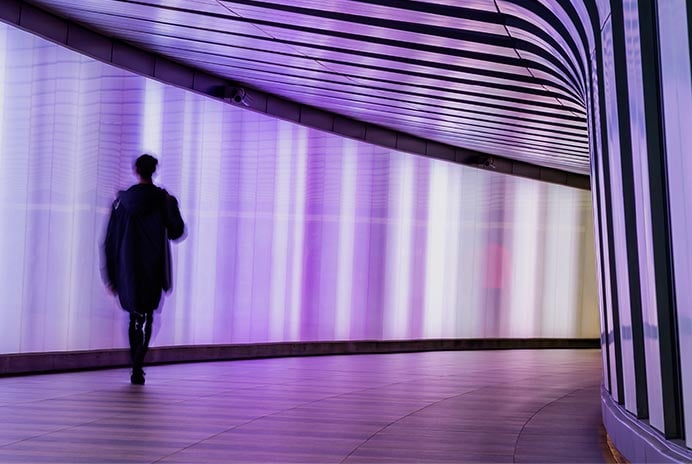 IMan System Integrator
IMan is a solution for data integration and transformation into a range of Sage products. Our agnostic approach to data means that the different applications within your organisation can be integrated easily and those integrations can be changed rapidly.
Explore IMan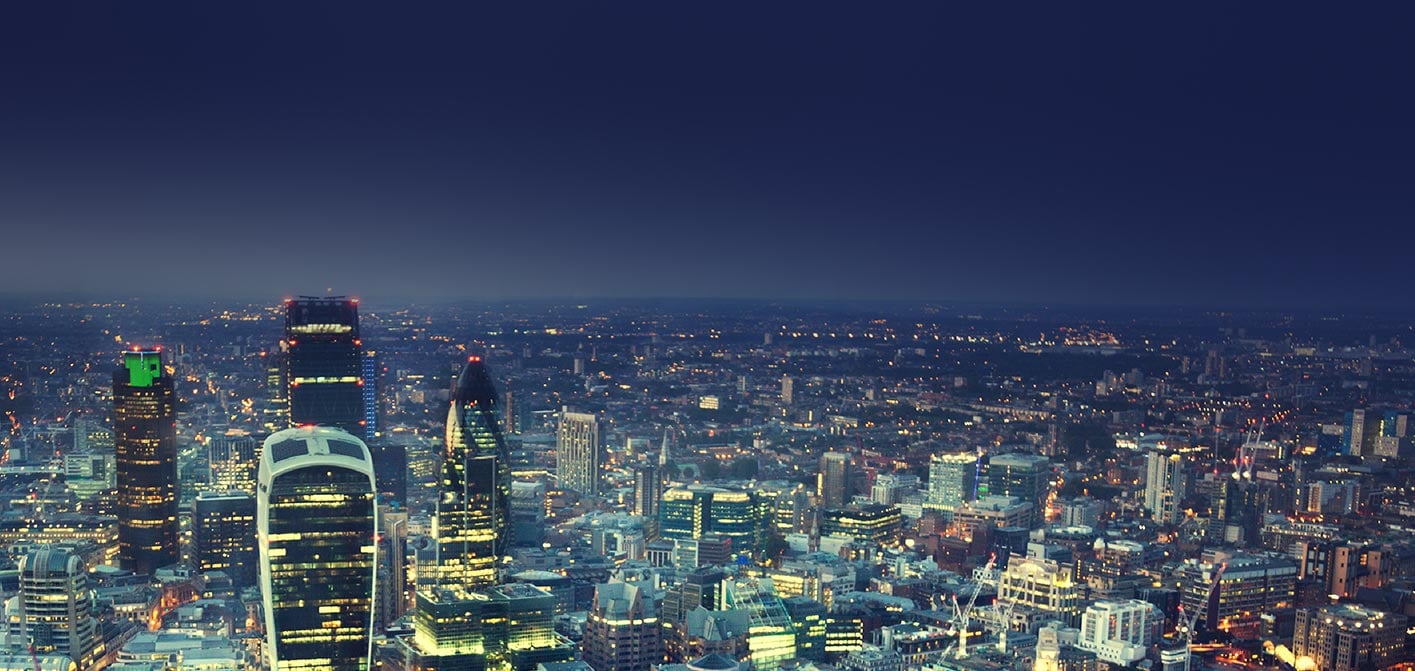 Integration for Sage
IMan's deep connectivity with Sage ensures that you can integrate your operational, back & front-end solutions.
Integrate almost any application with Sage Enterprise Management, Sage300, Sage200, SageCRM & SagePay. IMan's Sage connectors are feature heavy and battle tested.
Realisable's Smart Sage Connectors are the core of the IMan. Sage customers around the world use the IMan integration platform for their integrations and to make their other applications and services work seamlessly with their Sage solutions.
Explore Sage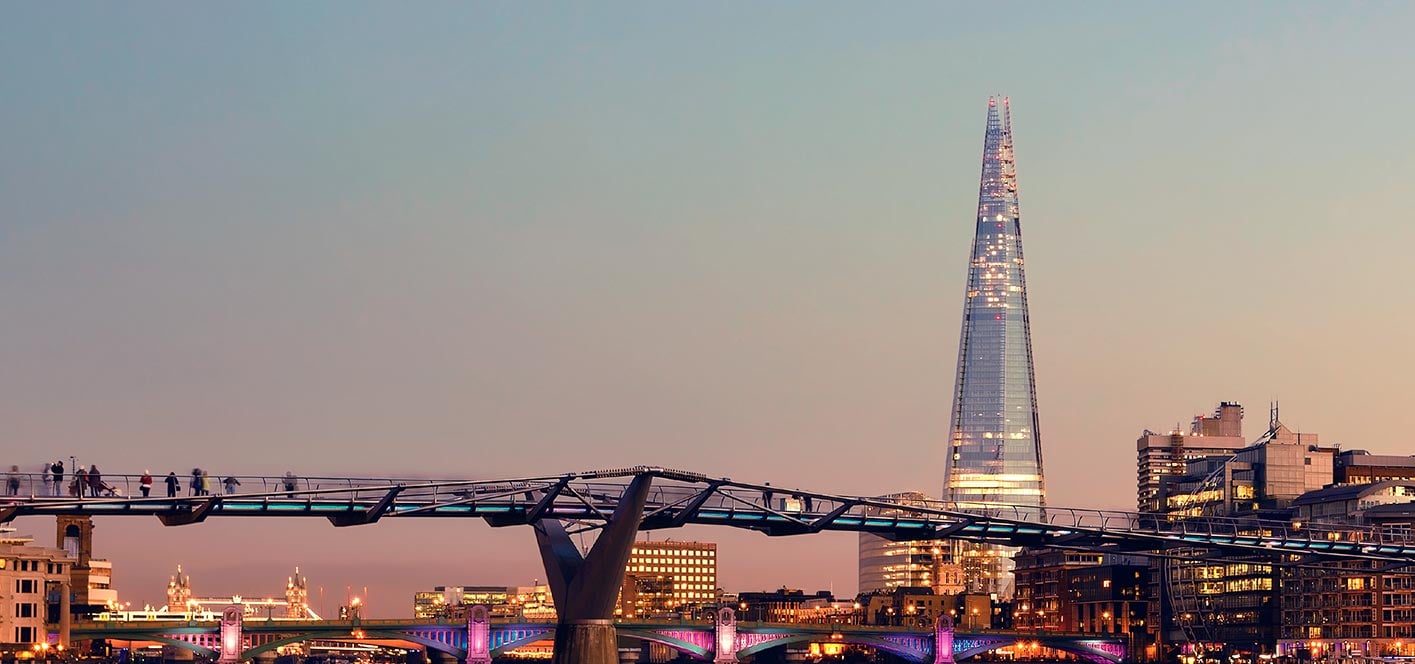 Integration for Concur
Concur has partnered with Realisable to provide integration across the Sage product range.
As a global preferred partner IMan is the go-to solution for Concur Expenses and Invoicing integration. If you use Concur and Sage, IMan is for you.
Automate your accounting processes, and reduce the risk of errors while saving time spent on manual data entry. The Realisable Connector for Concur & Sage provides a customisable automated integration platform for processing expenses and invoicing into Sage 50 (UK), Sage 200 (UK), Sage 300 and Sage Enterprise Management (formerly SageX3).
Concur invoices
Concur Expenses
Request a demo of IMan today
If you have an integration requirement and would like to see IMan in action, please get in touch.
Request Demo