Data Transformation
IMan helps you to easily manipulate and integrate your data.
Source data is a rarely a perfect fit for its target, it often needs to be shaped, manipulated and even validated before writing to its target.
IMan meets these needs with data transformation capabilities.
Be confident that any data consumed can be translated into the necessary form removing the need to use scripts or to engage developers to 'pre-transform' data.
Transform data of any type.
IMan's data agnostic approach allows us to consume and produce data of almost any type. Once IMan has read from your source you can use the transforms to manipulate, shape and cleanse your data.
Hierarchical Data
IMan supports hierarchical data pervasively. IMan is capable of consuming hierarchical data irrespective of its type, and each transform provides intrinsic hierarchical data capabilities.
Hierarchical data is represented in tree form in IMan's preview panel, allowing you to instantly visualise the relationships of your data.
To move data into and out of a hierarchical shape IMan has two transforms: flatten and hierarchy. A third transform, Aggregate, provides aggregate type functionality & record injection.
Business Logic, Validation & Field Level Transformation
IMan has comprehensive expression functionality to allow you to build expressions for:
Field level transformation e.g. field translation, math calculations, textual field manipulation, adding non-changing fields.
Adding business logic into any integration prior to the data being pushed to its target.
Data validation & pre-validation.
Lookups – A set of functions to translate, verify and validate data against databases, applications and webservices.
Expressions are based on a derivative of the VBScript/VBA language. With 150 inbuilt functions, support for defining common functions and the standard control structures: if-then-else; while-for loops.
Record Level Transformation
To compliment and round out functionality, IMan provides the ability to criteria based Sort and expression based Filtering.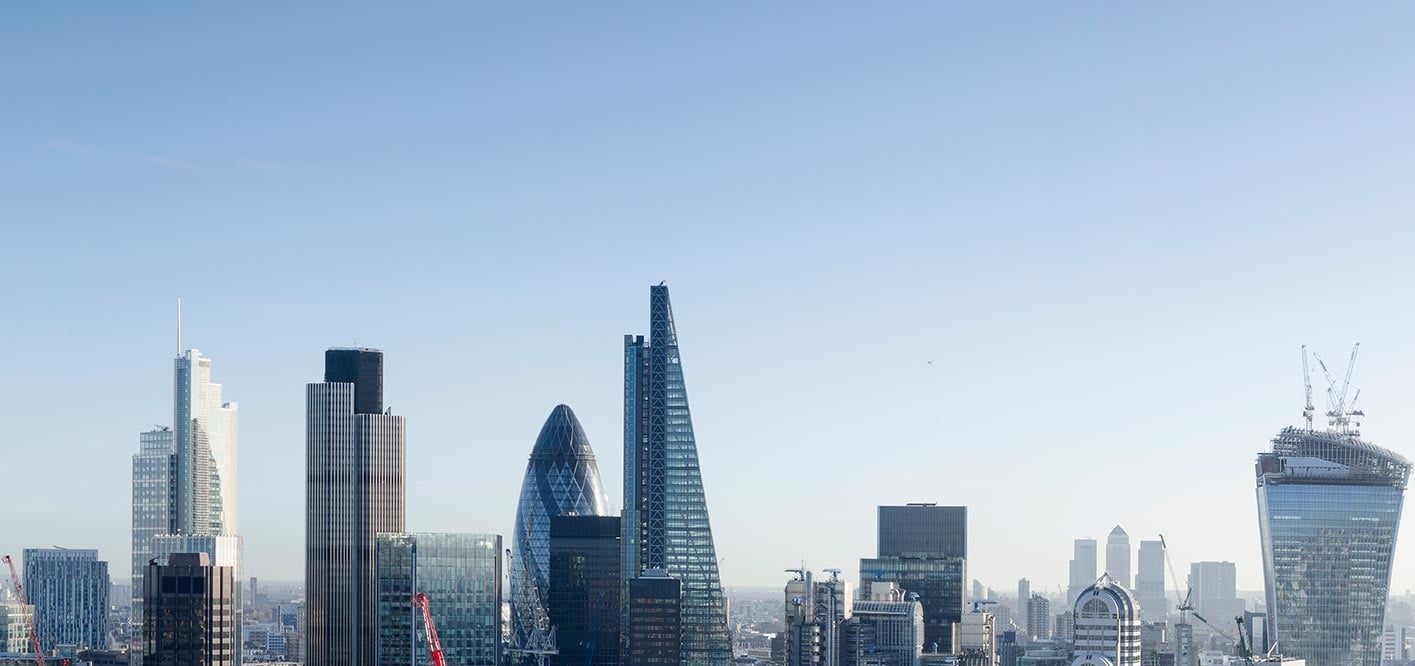 Request a demo of IMan today
If you have an integration requirement and would like to see IMan in action, please get in touch.
Request Demo
Contact
Realisable Software Ltd provides code-free, cost-effective applications integration solutions for SMEs. Our core IMan product is designed to integrate almost any application with a number of Sage solutions and online payment processors.
Looking to purchase IMan, please see our resellers here.
Realisable Software
Ph: +44 (0) 208 123 1017
Copyright © Realisable. All rights reserved.
Realisable is a registered trademark
Close