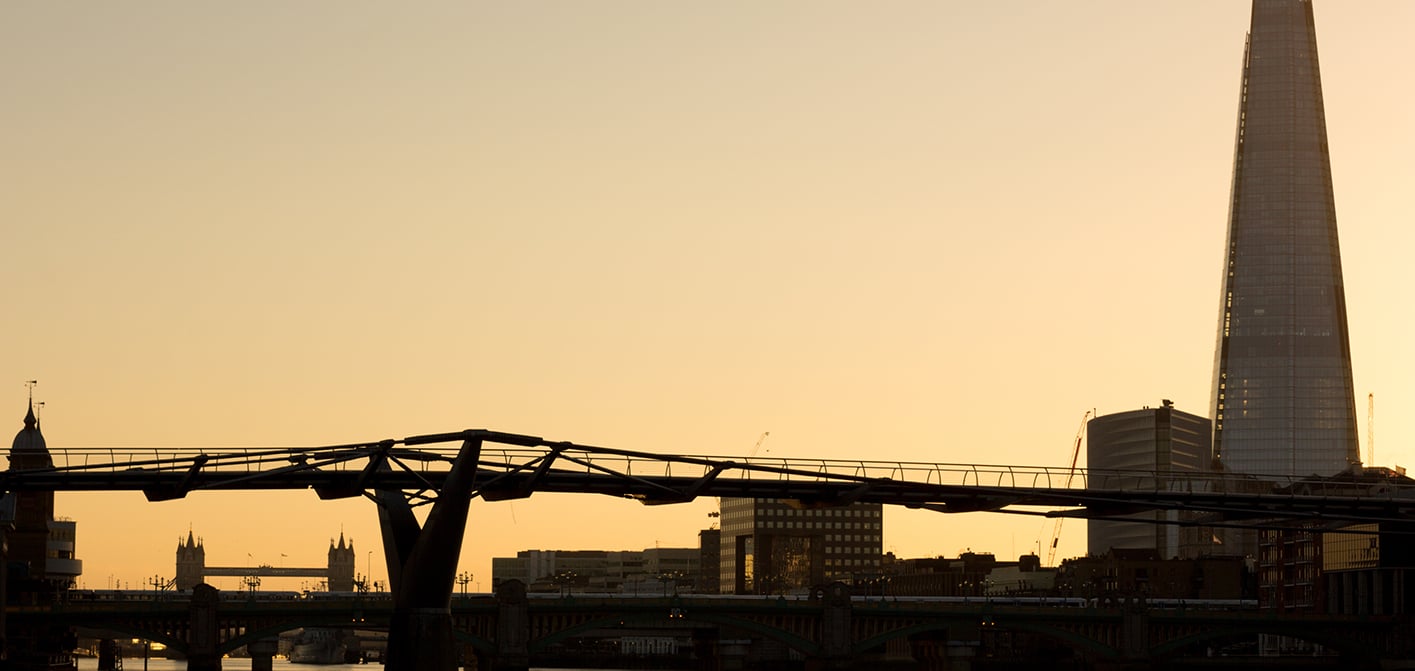 Automated invoicing for
Concur and Sage

The Connector for Concur Invoice & Sage eliminates cumbersome manual file manipulation, export & imports, by integrating Concur Invoice directly with your Sage solution.
Automate your accounting processes, and reduce the risk of errors while saving time spent on manual data entry. The Connector for Concur Invoice & Sage provides bi-directional, fully automated integration platform for invoicing into Sage 50 (UK), Sage 200 (UK), Sage 300 and Sage Enterprise Management (formerly Sage X3).

Pricing
Concur Expense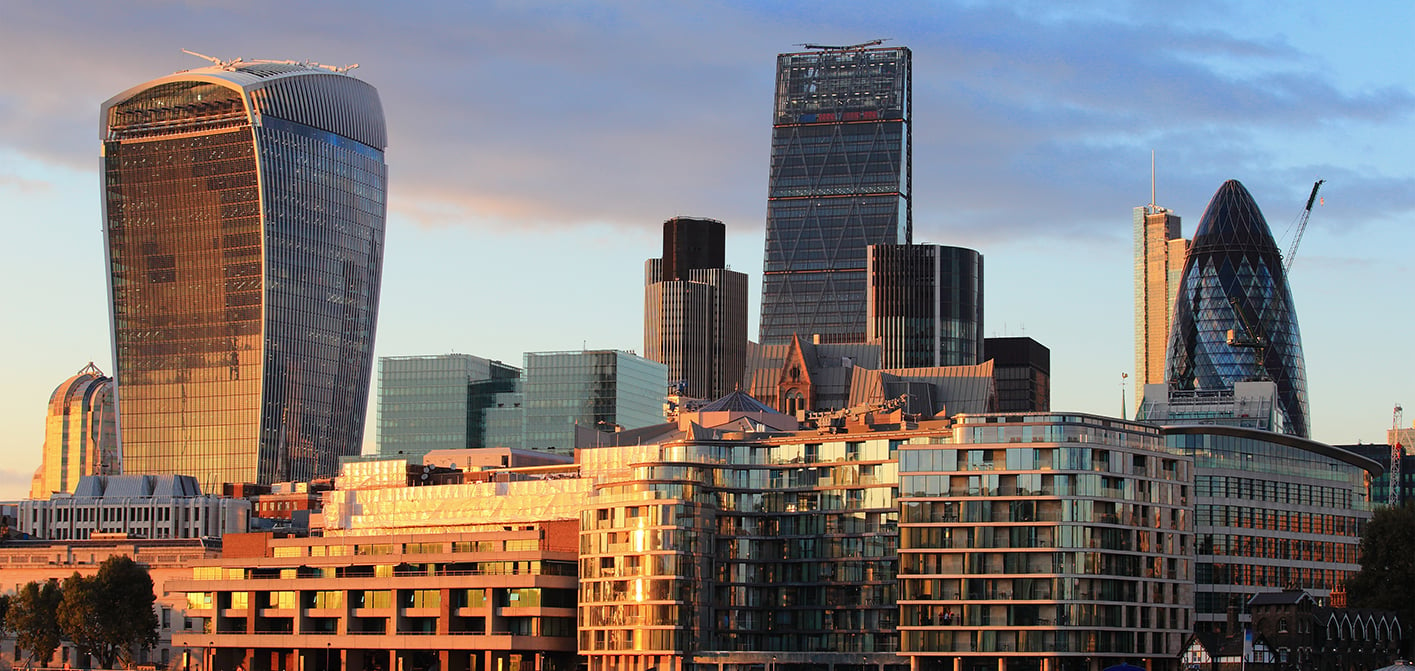 Invoices are posted directly into your Sage solution – including complex tax, project, multi-currency, & multi-entity implementations where the integration is driven by a set of rules configured through the connector.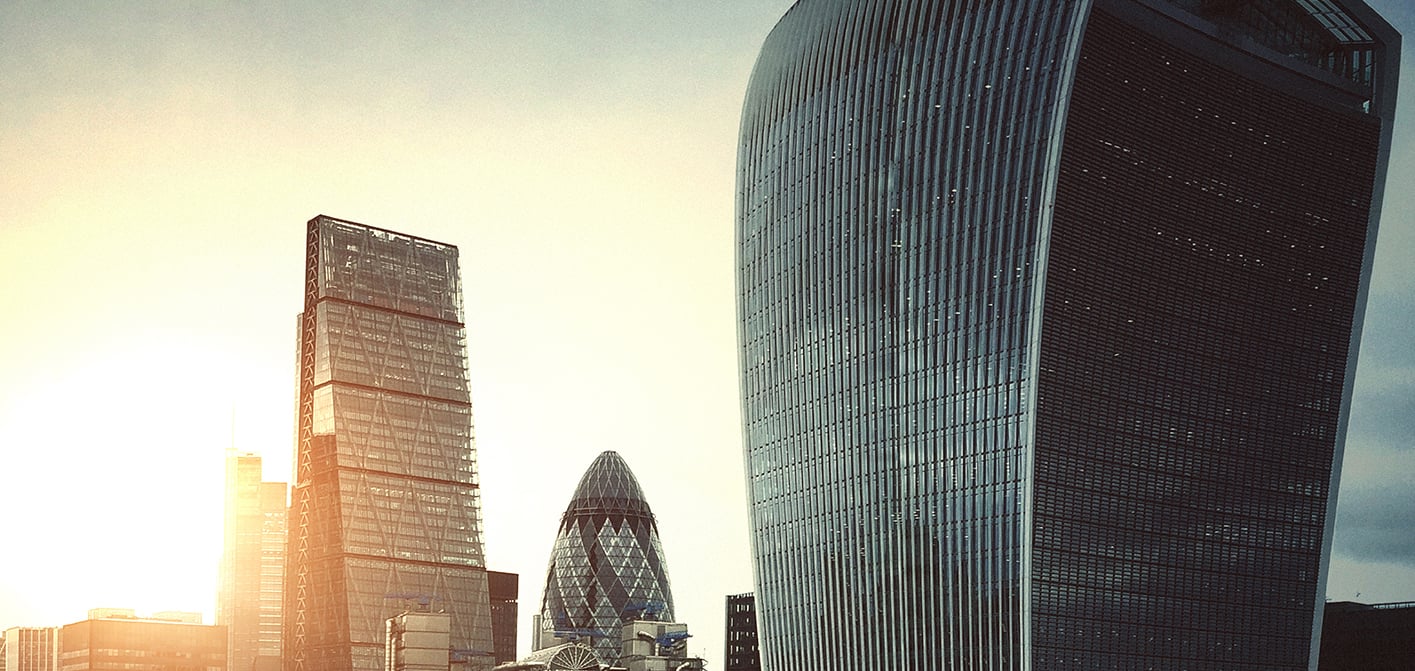 Where the out-of-box integration doesn't meet your needs, customisations can be made easily without the need for custom development since the Connector for Concur Invoice & Sage is powered by Realisable's code-free integration platform.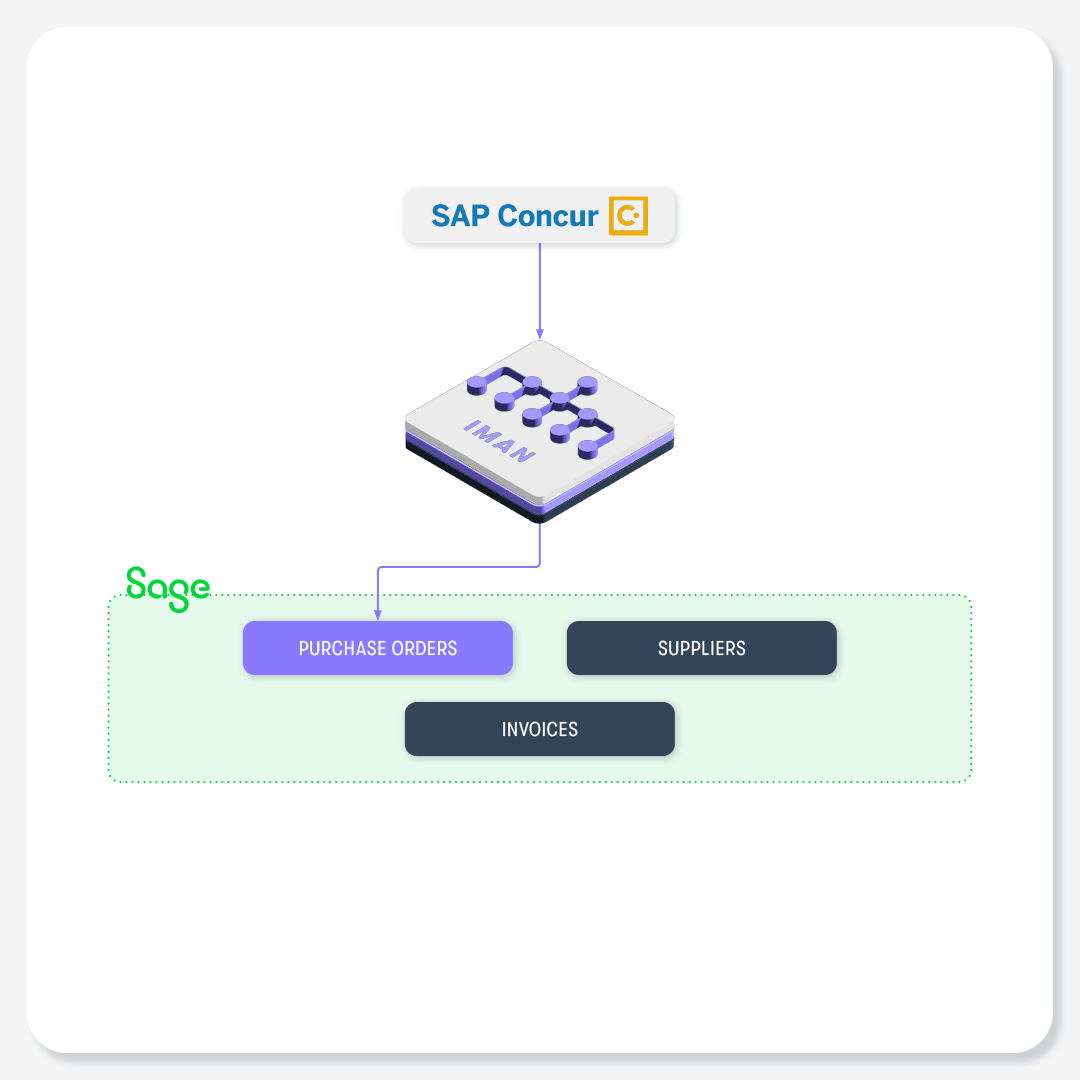 Supported features with Concur Invoicing
Standard & Professional editions supported.
Post invoices into Purchase Ledger (A/P) module or;
Post for purchase order associated invoices – posting into Purchase Order module of your Sage solution.
Upload purchase order records from Sage to Concur Invoice for 2-way and 3-way matching.
Definable field mapping.
On-demand or scheduled posting of invoices.
Support for multi-currency, multi-entity & project accounting.
Supports Sage Enterprise Management (formerly X3), Sage300, Sage200 (UK), and Sage50 (UK).
| Invoices per month | Monthly GBP Pricing | Monthly USD Pricing |
| --- | --- | --- |
| <201 | 50 | 75 |
| 201-750 | 150 | 225 |
| 751-1500 | 225 | 340 |
| 1500+ | 300 | 450 |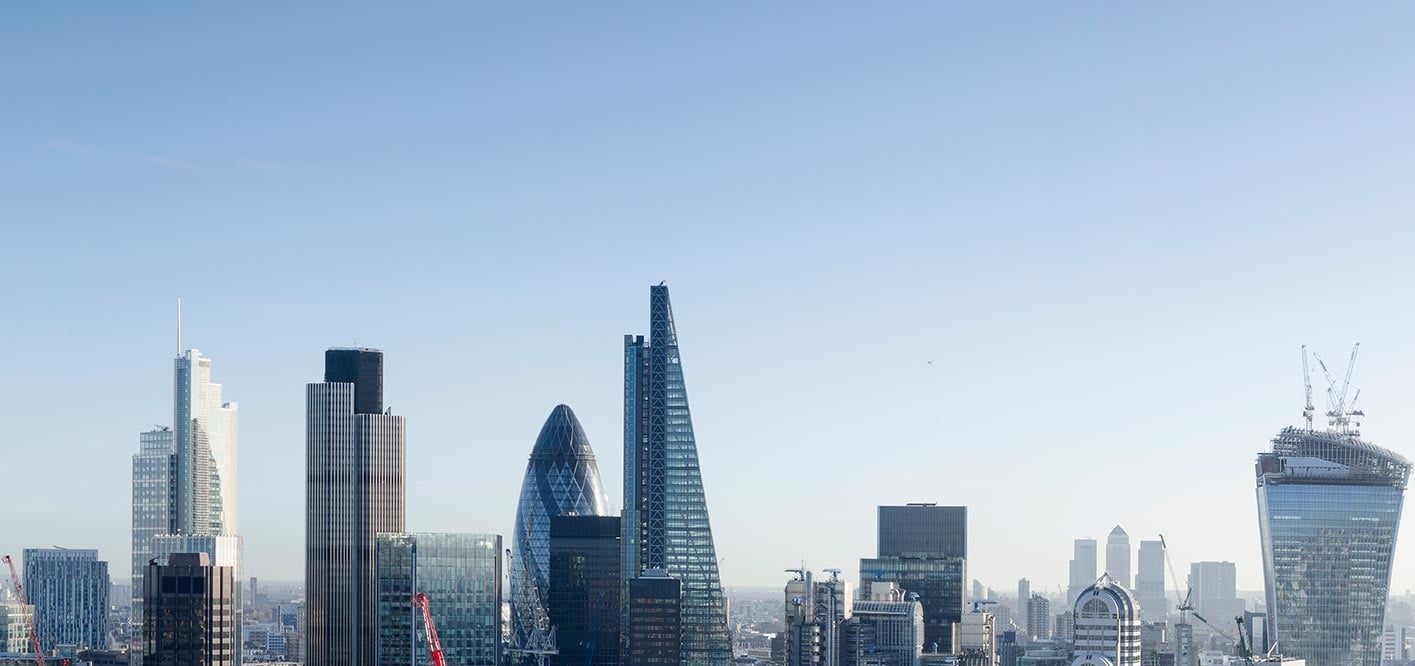 Request a demo of IMan today
If you have an integration requirement and would like to see IMan in action, please get in touch.
Request Demo