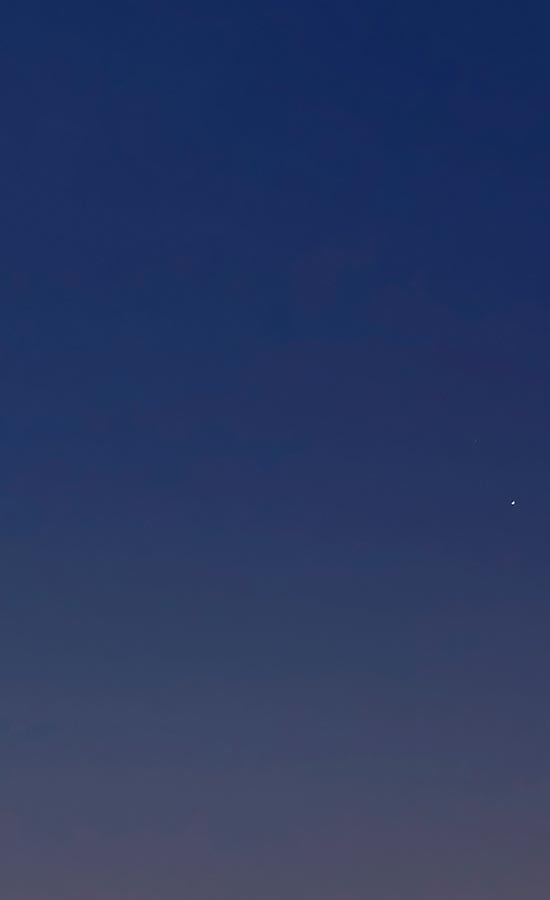 Realisable IMan
Realisable IMan offers seamless integration and compatibility with Concur and SAGE products
Integration

IMan is an integration platform where integration is made through configuration, not code. IMan gives you all the tools to necessary to connect your business systems quickly and easily.

Easier

Aimed at the mid-market IMan gives you enterprise level functionality, less the complexities, with extensive online help, documentation & training guides to get you self-sufficient.

Better

IMan is cheaper to implement by 70% and quicker by 60%. IMan reduces the cost of ownership through a solution which is easier to use and quicker to change.
Realisable IMan – Aimed at the midmarket
Realisable has grown up in the mid-market. We understand the problems, the types of systems you need to integrate, the business processes that need to made more efficient, and of course the people who ultimately use our software.
IMan is designed with these challenges firmly in mind. We understand your business, the applications which support your business, and your processes.

Ease of Use
IMan is easy to use with the mid-market in mind.
IMan has been designed with the end-user in mind. We have coupled enterprise functionality with ease-of-use, reducing time to implement & ongoing costs. We do this through a highly functional solution, which is stripped of the complexities associated with other integration solutions.
Reduced Complexity – A consistent interface, intuitive/hierarchical data handling, dynamic data typing, data schema detection all contribute to a solution which is easy to create integrations quickly without being a programmer.
Our unique preview area shows you intermediate results whilst working in the designer. IMan feeds back the results of any transform as you make changes; no black-box designing, in turn reducing time to integrate.
Online, publicly available training materials & documentation
View features

Connect your applications
IMan can integrate either cloud or on-premise business systems
IMan has broad connectivity allowing to connecting your applications.
Smart connectors – For commonly used applications such as Sage, Magento, Amazon, etc, we have a suite of connectors which provide rich and tight connectivity with an application, typically via the application's API or (web)service.


Our connectors provide more than just a direct link into the application, we add smarts into our connectors.

We smooth out the bumps in the application's API to provide an easy to use mapping experience, and then we add functionality needed for integration and common use cases making the integration experience better & easier.

Webservices – Comprehensive, bi-directional REST webservice capabilities over JSON & Xml formats.
Data Connectors – 100% configurable, read/write connectors for CSV, Excel, Fixed Width, JSON & Xml formats and connectivity with any ODBC database.
Explore Connectivity

Transforming Data
Much more than just a straight mapping tool.
Deep data transformation capabilities mean that all manner of applications can be integrated using IMan. This provides the ability to integrate everything from simple data loads through to complex process automations all through configuration; no heavy code.
Take any data & transform it in memory – means data of any form can be can consumed & produced. You can confidently integrate different applications without spending time pre-transforming data or working with 3rd parties.
Hierarchical Data – No problems! IMan has been built from the ground up to support hierarchical data; consume it; produce it; flatten it; hierarchise it.
Incorporate any business logic and data validation into any integration with IMan's expressions and script engine.
View features
Visibility – Auditability
IMan has deep error handling, audit and exception logging capabilities.
Error Handling – Configurable error handling controls what to do when things go awry. In addition, IMan's configurable integration gives you control to design workflows for erroneous transactions.
Reconciliation – IMan's configurable auditing give you the ability to quickly & easily reconcile exchanged data.
Record Level Error Logging – It's all very well when things go right, but what happens when things do not? IMan traces errors down to the record level altering you to the specific data element generating the exception.
Moving your Data
IMan is the active component in any integration. IMan move's your data in the following ways:
Windows service based scheduling.
On demand, user dictated execution.
Triggered via Email, Files
Command Line
Request a demo of IMan today
If you have an integration requirement and would like to see IMan in action, please get in touch.
Request Demo