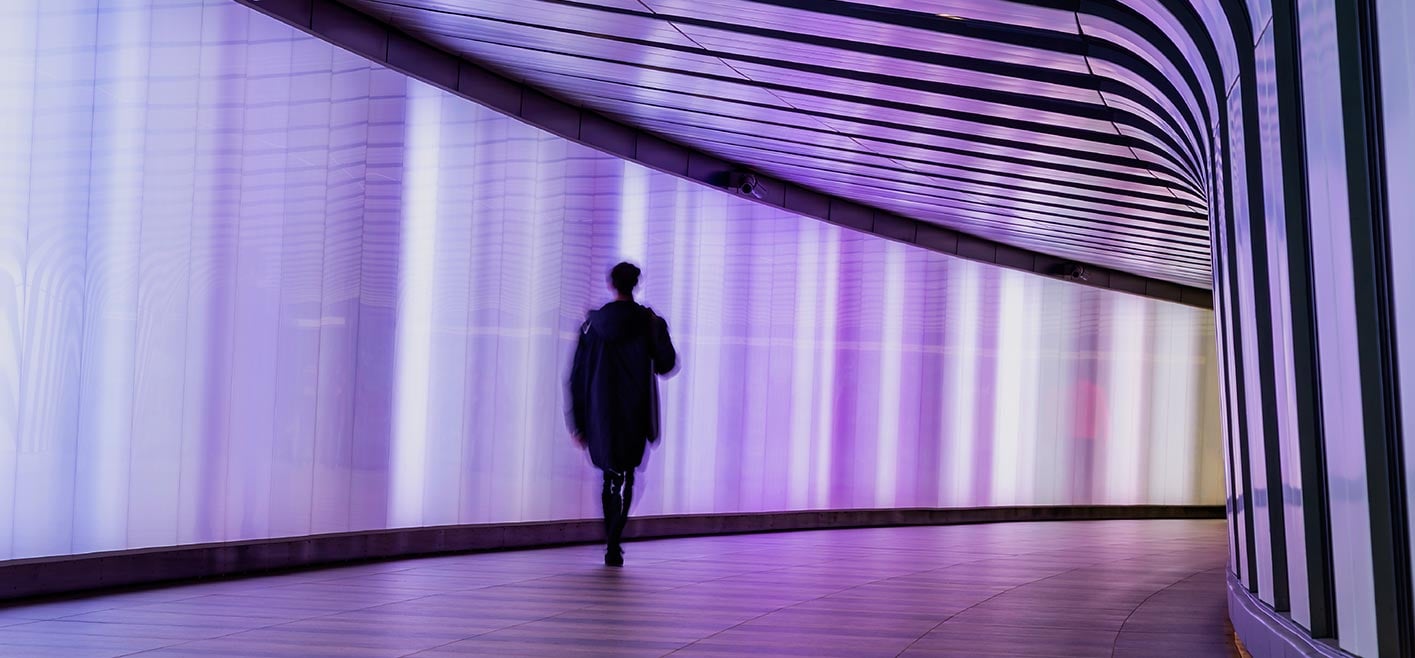 IMan and you
Discover how IMan can benefit your business, and learn more about integration for your industry.
Integration for your industry
IMan has been installed by small and large companies across the globe, across many industries. See how we have helped others and how we can help you.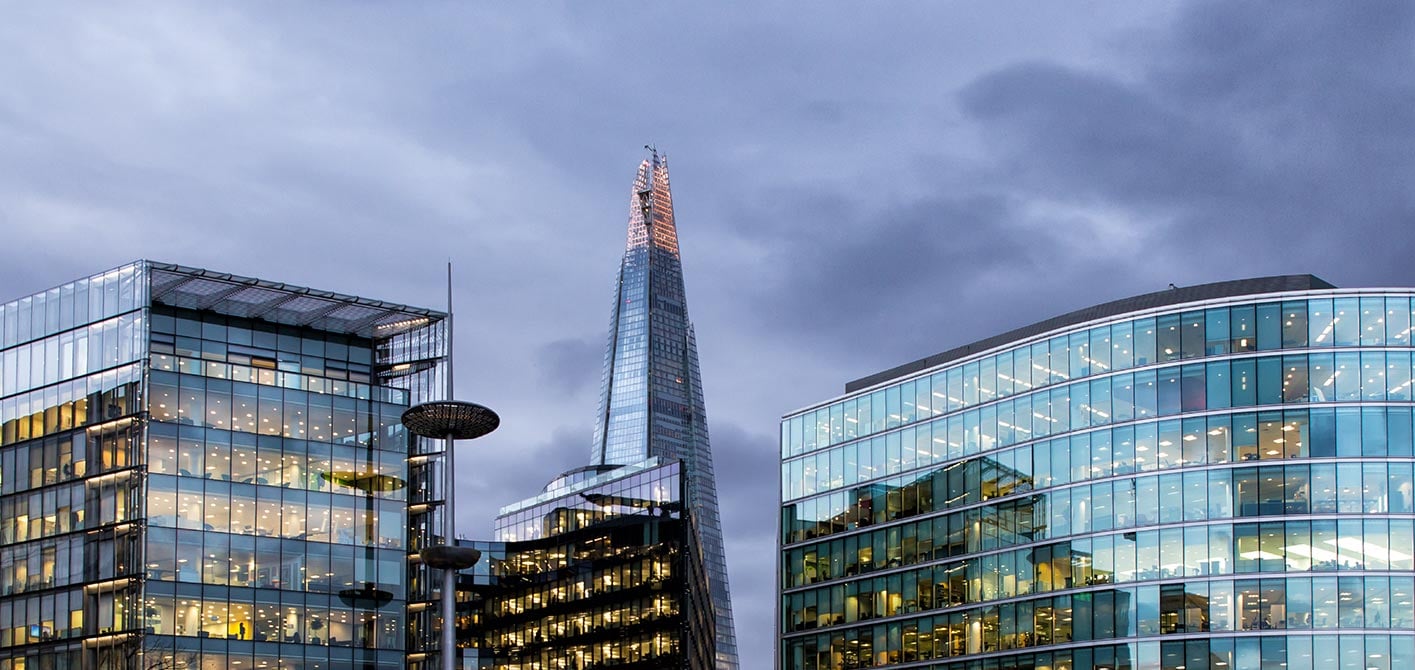 Realisable & your Business
Choosing an application integration strategy
Integration applications are now pervasive throughout successful business, choosing the correct integration platform can be critical. Discover IMan's key strengths and how you can use them to build coherent transparent integrations for your company.
IMan is a purpose-built middleware platform for Sage products placing the user the forefront of the design experience. Our rapid, intuitive, code-free designer simplifies integration reducing cost and timeframes. As experts, Realisable understands how to help businesses using Sage make their business more efficient.
Small-medium enterprises inevitably need to integrate software; data needs to pass from one system to another, and quite desirably, back to or onto another system.
The usual path for integration is a two-stage approach. The first stage is through a labour-intensive process of exporting from one system, manipulating that data (usually in Excel), and uploading it into another system or alternative, re-keying it manually. The second stage is to automate the manual process by some custom code.
Both stages have their problems, the first requires specialist application knowledge, the second requires a wide range of skills (domain, application and technical), willing participants and usually a decent budget and/or timeframe. In our experience the smaller companies don't have these available to them and their integrations rarely evolve.
The larger company/enterprise however is well catered for both in resources available to them and the gamete of applications designed to address the needs of integrating applications.
Our mantra is to reduce these problems by providing out-of-box application integration with a rich feature set which is comparable to enterprise style products, but matched against the needs and resources of the SME.
Solutions which are fixed in cost, known in functionality and reduce uncertainty, allow you or your customer to integrate applications rapidly through a configuration tool, and not by code.