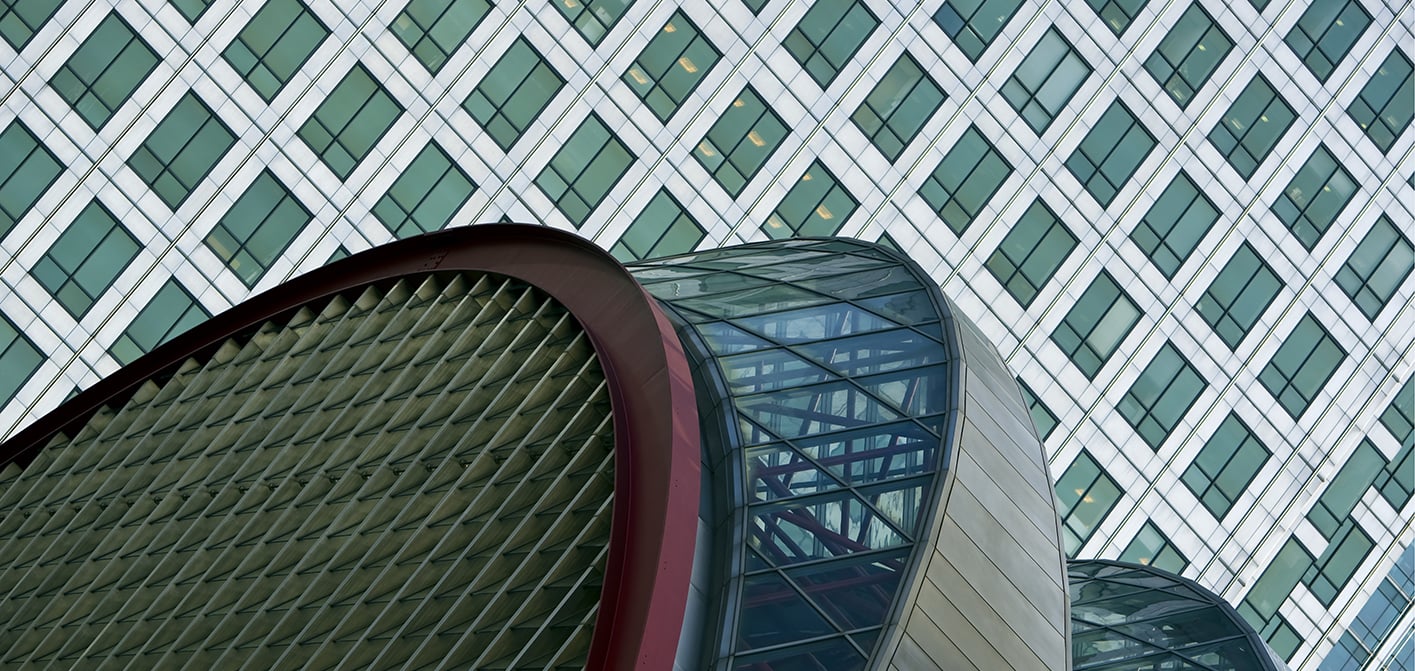 Salesforce Integration
Highly dynamic integration for Salesforce and Force.com
Salesforce Connector
IMan is a flexible integration platform for Sage 200 (UK), Sage 300, Sage Intacct, Sage X3 and Acumatica.
The Salesforce connector for IMan integrates your Salesforce site or Force.com application with Sage accounting or ERP solutions to provide deep and seamless integration.
Application Integration
As any company grows its CRM system inevitably grows with it, you gain more customers, more orders and their associated histories perhaps more products and new suppliers. Keeping your various systems in sync with the right data can all too quickly become unmanageable for manual processes. This is where IMan can help.
Process Automation
Coupling the Salesforce connector with IMan's comprehensive data transformation abilities and our various connectors for Sage 200 (UK), Sage 300, Sage Enterprise Management (formerly SageX3) means processing workflows can be created and customised to match your business.
Code-free Platform
While most vendors offer fairly static predefined integrations, IMan's code-free integration platform gives you the flexibility to customise your integration and build all the business rules you require to tightly integrate your systems.
Get Integrated Quickly
To get you started and integrated easily, we have a suite of step-by-step sample integrations and common integrations scenarios.
Salesforce Cookbook
100% Dynamic
Completely dynamic connectivity to integrate any Salesforce instance.
Our Salesforce connector is fully dynamic. Any standard or custom object can be targeted with the Salesforce connector. When connecting to your Salesforce instance the connector compiles a list of the available objects, so you can sync standard objects such as Accounts and Products and any custom object.
Since the connector is able to target any objects and any field within an object the connector is able to integrate with a highly customised Salesforce instance without any customisations to IMan or your Salesforce instance.
Force.com Support
As a fully dynamic connector, the Salesforce Connector for IMan can be used to integrate with any of the Force.com products.
Sales

Streamline customer interaction, find new customers and close deals faster. Supercharge your CRM by integrating it. Synchronise Quotes and Opportunities, as well as customers and products

Service

Service Cloud is an product aimed at field service personnel, sync your customers and suppliers with Service Cloud, import Work Orders and Purchase Orders into Sage. Synchronise your products their prices and inventory levels.

Commerce

Integrate your Sales Order and Shipment workflows with Salesforce Commerce cloud, synchronised products price and inventory directly from Sage Accounting/ERP. Download Orders and upload shipments as they happen.
Key Technical Features
Bidirectional – Salesforce can act as a source and as a destination for any integration.
Dynamic Read – Query any object, with full hierarchical support. Smart interrogation of the Salesforce schema means you can include related easily with any query. One-to-one object relationships are presented inline with the object and one-to-many relationships are presented as children.
Queryable – Use the SOQL language as the filter for querying Salesforce data.
Dynamic Write – Insert, update or delete any object and writable field within the object.
Hierarchical Write – Create/update parent/child object relationships. For example Accounts with Contacts, Products with Prices, Opportunities with Product Items.
Quick – Read or write 10ks records within a few minutes.
Smart Update – Updates are made from either Salesforce or Foreign field, where decision is made on record-by-record basis.
Inline Lookups – Provide the ability to query Salesforce in any integration for translation, validation and to determine record existence for decision based logic.
Document Upload – Upload documents (orders, invoices and other forms) to Salesforce.
Sample Integrations & Cookbook – The Salesforce connector is fully documented, completed with numerous sample integrations.
Request a demo of IMan today
If you have an integration requirement and would like to see IMan in action, please get in touch.
Request Demo
Contact
Realisable Software Ltd provides code-free, cost-effective applications integration solutions for SMEs. Our core IMan product is designed to integrate almost any application with a number of Sage solutions and online payment processors.
Looking to purchase IMan, please see our resellers here.
Realisable Software
Ph: +44 (0) 208 123 1017
Copyright © Realisable. All rights reserved.
Realisable is a registered trademark
Close