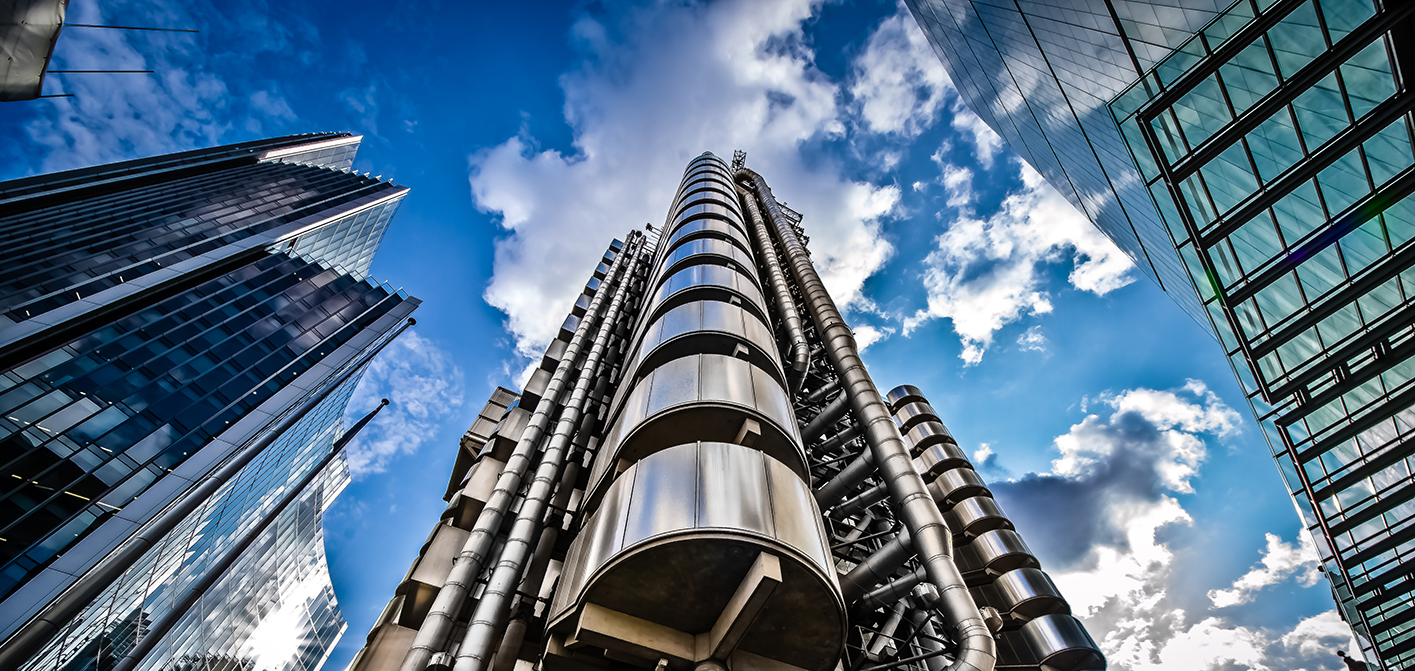 Integration for service industries
Integrate your management and operational systems with Sage.
IMan – Your Flexible Integration Platform for Sage
IMan is a configurable platform capable of integrating almost any solution with Sage Enterprise Management(formerly SageX3), Sage300 and Sage200, SageCRM and Sagepay solutions.
IMan has successfully implemented within a wide array of service based industries such as: Telecommunications; Personnel, Employee & Recruitment; Gyms & other membership based businesses; Restaurants; IP & rights organisations.
IMan is a code-free, highly flexible integration platform can integrate a wide variety of both commercial solutions, hosted platforms and inhouse developed systems.
Integration is achieved through a solution which is 100% configurable which connect with almost any business solution.
This gives you a solution which can adapt to any requirement which reduces integration costs by 60% and time scales by 70% compared with custom development and much more flexibility than a purpose developed integration.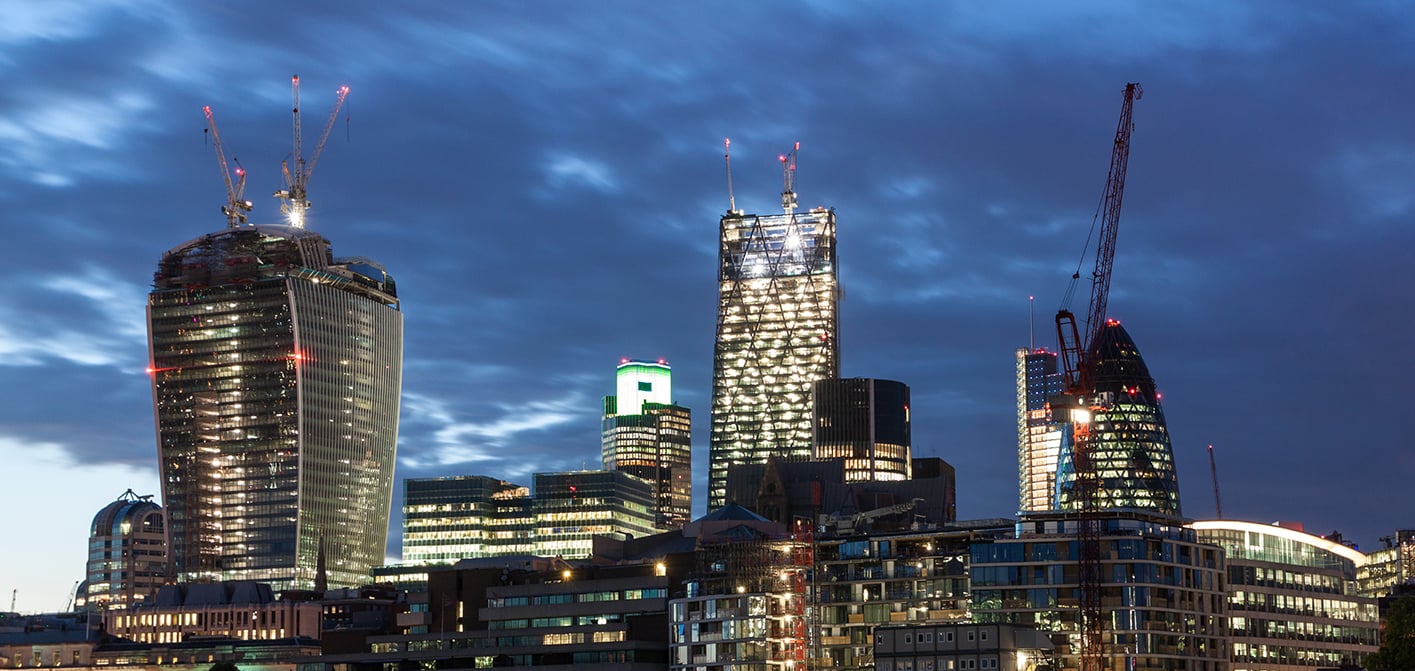 Highly adept integration for Sage
Integrate any business system
IMan's highly configurable middleware platform is capable of integrating all your operational systems with Sage.
Integration of procurement systems such as Concur Invoicing with Accounts Payable/Purchase ledger.
Integration of membership systems with payment gateways for subscription collection and A/R (Sales), Cashbook or General Ledger (Nominal) modules.
Load data into reporting and data warehouses.
Integrate billing systems – Passing invoices into Sage and posting back of payments back to billing solution to close the loop.
Personnel & Time Management – Integrate timecards & other personnel related data.
IMan's Sage connectors give you the capability to integrate across all Sage modules: Accounts Payable, Accounts Receivable, Cashbook/Bank Reconciliation, Project Management & Stock Modules.
Each Sage connector has built-in functionality to route data into different Sage entities.
Incorporate of any business logic, pre-validate data and business rules with IMan's configurable transform logic.
Bi-directional integration – Database/staging tables, file exchange or webservices.
Purpose built connectors for other solutions such as Avalara, Concur & Payment Gateways.
Case Study – Workforce ZA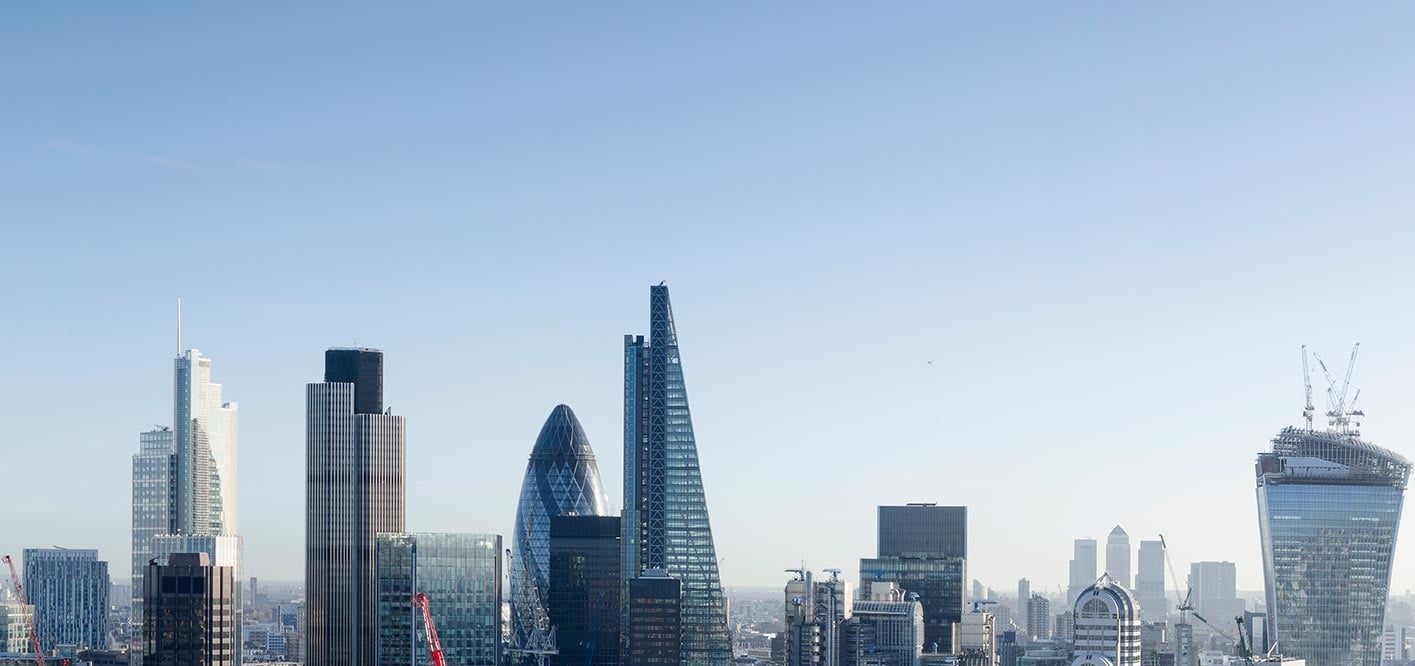 Request a demo of IMan today
If you have an integration requirement and would like to see IMan in action, please get in touch.
Request Demo