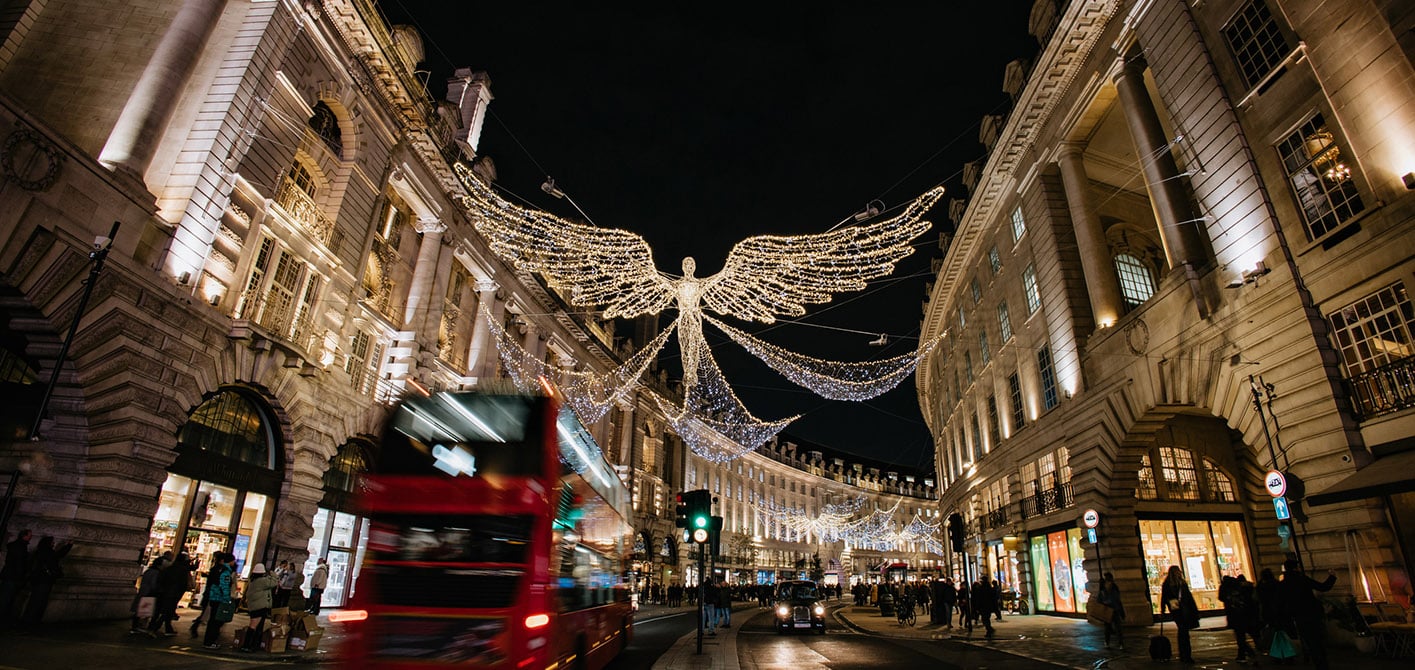 Lightspeed/VendHQ Integration
Lightspeed/VendHQ Connector
Lightspeed/VendHq connector gives you the ability to integrate Sales data from Lighspeed's VendHq platform in an automated manner.
Eliminate the need to double entry through an automated solution to post both Sales and Cash data into Sage 200 (UK), Sage 300, Sage Intacct, Sage X3 or SageCRM.
Automated Sales & Cash Posting

The VendHQ connector provides the ability to integrate daily sales and cash into your Sage Accounting/ERP solution.

Sales data can either be posted directly into Accounts Receivable or Sales Ledgers or into Order Processing as an order/invoice.

IMan's transformation capabilities means it can aggregate Cash taking, post these directly to your Cashbook and allocate it to the Sales invoices.
Touchpoints
Get Sales – Download Sales data from VendHq, including customer, payment, and tax values.
Inline Lookups – Query any VendHq data from within IMan logic – get related data so that it can be integrated into your Accounting/ERP solution.
Request a demo of IMan today
If you have an integration requirement and would like to see IMan in action, please get in touch.
Request Demo
Contact
Realisable Software Ltd provides code-free, cost-effective applications integration solutions for SMEs. Our core IMan product is designed to integrate almost any application with a number of Sage solutions and online payment processors.
Looking to purchase IMan, please see our resellers here.
Realisable Software
Ph: +44 (0) 208 123 1017
Copyright © Realisable. All rights reserved.
Realisable is a registered trademark
Close