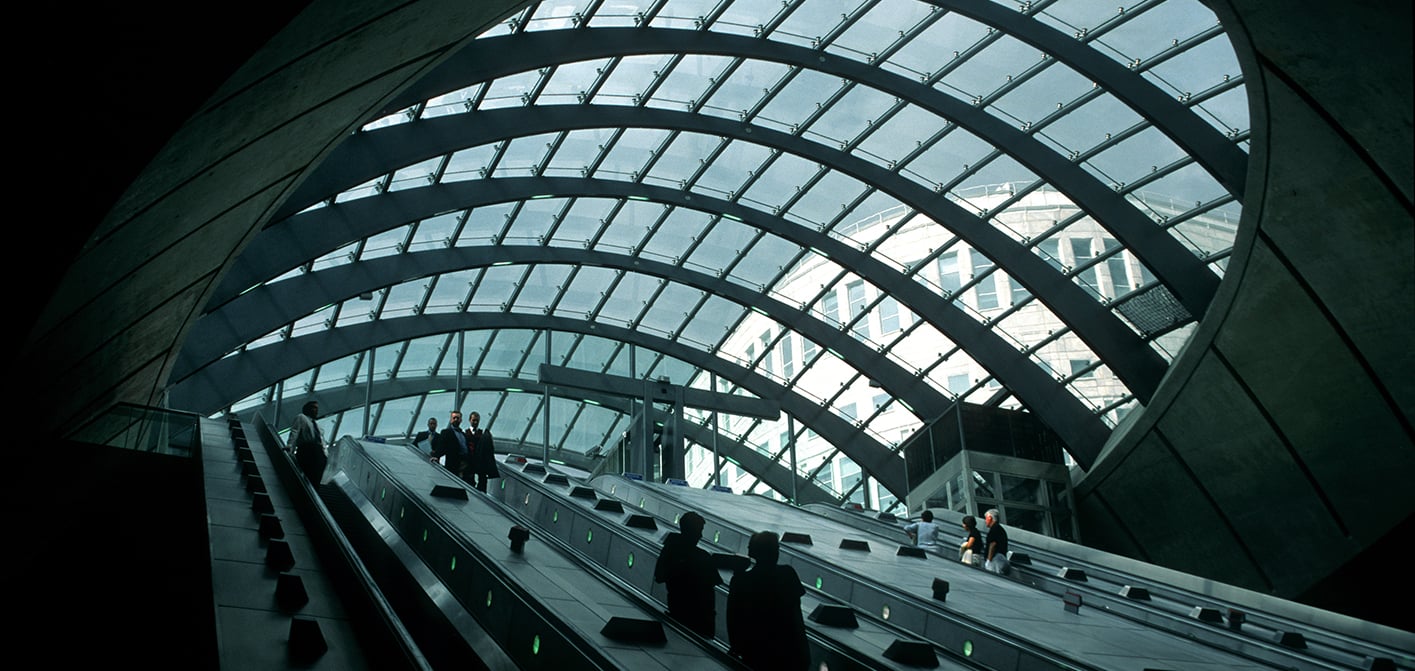 Amazon Integration
Integrate Sage with your Amazon marketplaces.
Connector for Amazon
IMan is a flexible integration platform for Sage 200 (UK), Sage 300, Sage Intacct, Sage X3 and Acumatica.
The Realisable connector for Amazon integrates your Amazon site with Sage accounting or ERP solutions to provide deep and seamless integration.
Application Integration
Marketplace trading and multi-channel reselling is becoming ever more important, giving your business access to a large global market meaning more sales more customers and more work for your sales and shipping departments. Whether you're a new business or an established business looking to expand, the connector for Amazon for IMan will help you streamline your sales order and shipment workflow.
Code Free Platform
Our connector for Amazon will lighten the load and seamlessly integrate your sales order workflow. Our code-free integration platform with puts your integration with Sage 200 (UK), Sage 300, or Sage X3 in your hands.
Process Automation
Our comprehensive data transformation abilities and connectivity with Sage 200 (UK), Sage 300, Sage Enterprise Management (formerly X3) allow you to build a data integration and process automation workflow to suit your business.
Smart Connector for Amazon
Building Amazon integration from the ground-up is a non-trivial operation. The Amazon API has evolved over time: there are many types of Amazon data; different sets of APIs; and a number of methods for submitting and querying data. The connector for Amazon solves many of these technical hurdles.
Within the Amazon API and its documentation there are a number of 'bumps'. Our connector removes these providing a smooth mapping interface which has been battle tested.
Features
The Realisable connector for Amazon can be employed to ease your workflow process beyond simple sales order downloads.
Worldwide marketplace support.
Download FBA and MFN inc. Prime orders.
Upload shipment tracking data from Sage to Amazon for Merchant fulfilled orders.
Automate Prime order shipment creation and label generation – IMan can automatically rate your order with Amazon and generate the Amazon shipment label.
Update inventory from Sage to Amazon via the feed API.
Submit report requests to Amazon and download report results for use in any integration.
Pre-defined integration templates for all Sage products to get you up and running quickly.
Incorporate order workflows and business rules with IMan's configurable integration designer.
Extensive email capability for order & shipment confirmations and invoice distribution.
Request a demo of IMan today
If you have an integration requirement and would like to see IMan in action, please get in touch.
Request Demo