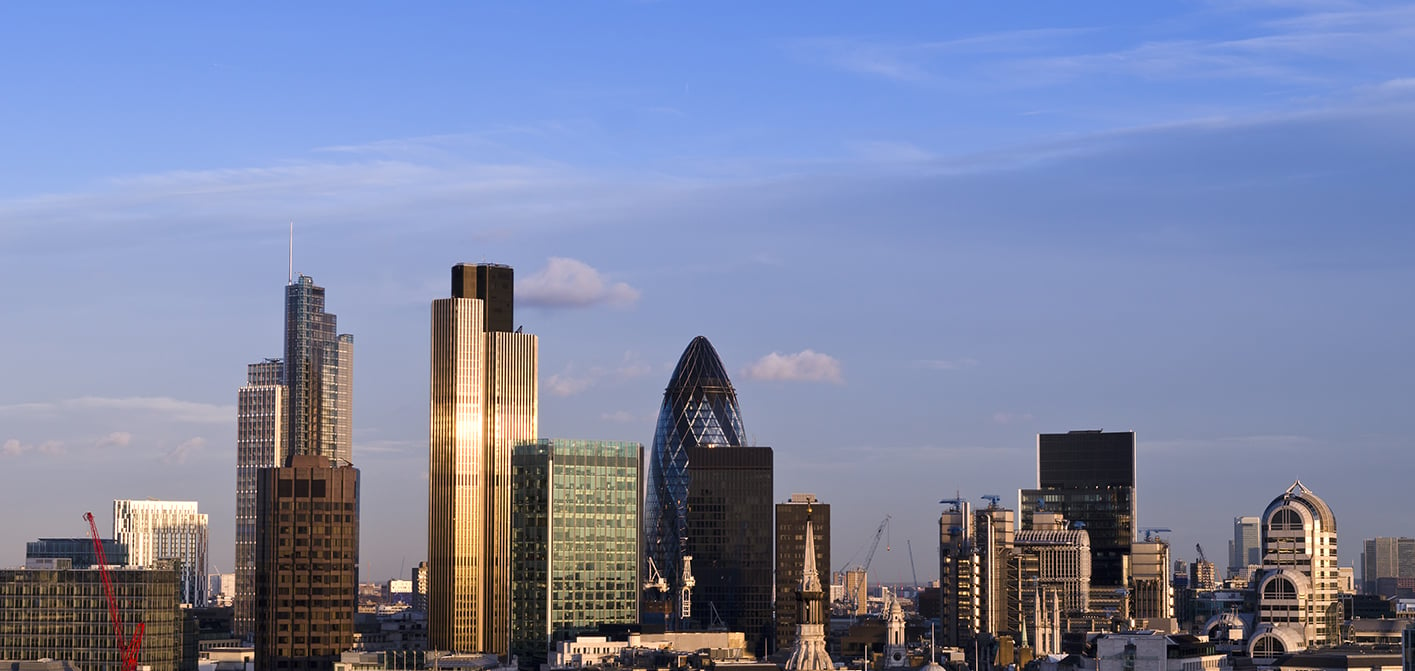 Sage X3
As known as Sage Enterprise Management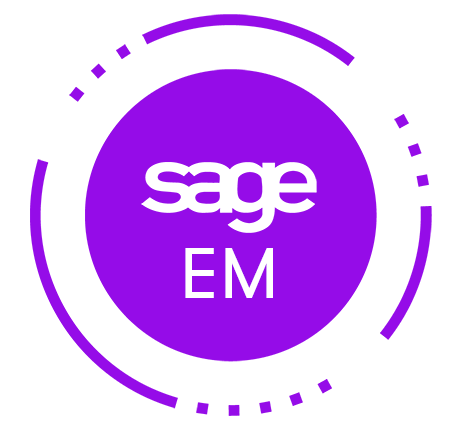 Comprehensive integration for Sage X3
Integrate Cloud & On-Premise

IMan and the Sage X3 connector can integrate virtually any on-premise or cloud application with Sage X3.

The Sage X3 connector has the ability to integrate through both objects & sub-programs to create/update transactions and master data, providing the ability to integrate virtually any business system.

Dynamic Integration

IMan is a code-free integration platform. IMan's provides you with a single platform for quickly creating and maintaining integrations through a single visual interface removing the need for costly, brittle & time consuming development.

The Sage X3 connector auto-discovers your folder's schema resulting in a quick & easy mapping which is inline with Sage's conventions.
Use cases
IMan and the Sage X3 connector can integrate virtually any external 3rd party application, cloud application or webservice.
eCommerce & webstore – Integrating with a variety of commercially available eCommerce platforms such as Magento, Shopify, WooCommerce, Amazon, eBay, Channel Advisory and custom developed websites with Sage X3.
Manufacturing and niche verticals.
Distribution and warehouse management – Complex transactional integration with third party logistics (3PL/4PL) providers, on-premise WMS's and shipping systems.
Timesheet capture, billing & job costing.
Point of sale – integrating a variety of POS systems importing Journal Entires, A/R & A/P transactions and Bank entries.
Data Take-on & Automated Data Capture – Eliminate the complex & clumsy import formats by using IMan to import take-on data easily and to speed repetitive data entry from simply laid out Excel or CSV files.
Features
Integrating with Sage X3 is not that difficult, so why use IMan?
Highly Flexible – IMan is highly functional with connectors for a number of common raw data types, in-memory data transformation to shape & manipulate data and the ability automate complex multi-transaction integration.
Easily Maintainable & Changeable – The high level design interface means changes can be made easily and quickly without having to go through lengthy and expensive software cycles.
Objects & SubPrograms – We recognise that not all objects work with Sage's webservices. We have the ability to integrate with objects & sub-programs.Our in-house team can help you evaluate your requirements to identify the potential scenarios where a native object webservice call may fail and help provide alternative means of integration.
IMan provides you with a highly flexible integration platform, which is not only future-proofed but can reduce integration costs by 60% and time to integrate by 70%.
Request a demo of IMan today
If you have an integration requirement and would like to see IMan in action, please get in touch.
Request Demo