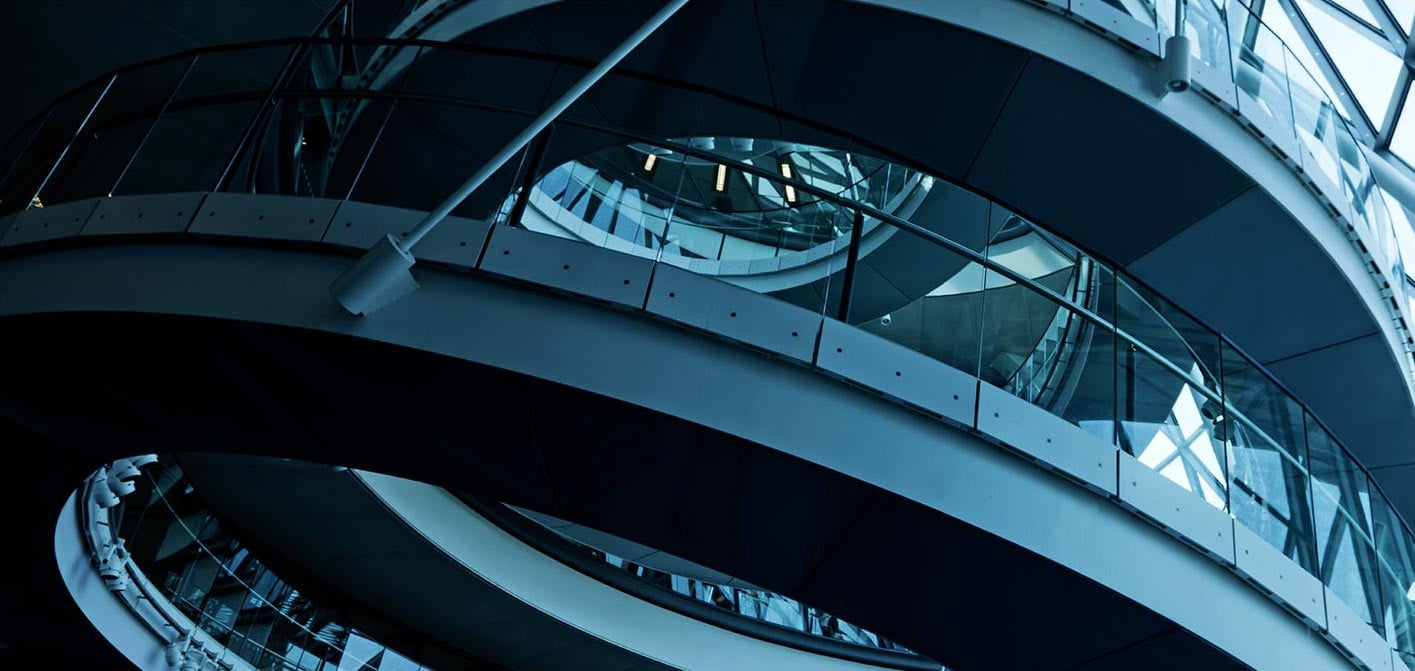 Smart connectivity, many applications
Connect to any application use our Smart Application & Data Connectors.
IMan has wide capabilities for integrating your business applications: Smart Connectors; data connectors & tasks.
Smart Connectors give you deep and rich connectivity with your business applications. There are connectors for Sage ERP & Accounting, Magento, Salesforce, marketplaces such as Amazon and eBay, Concur, Payment Processing, to name but a few. Browse the library below for more.
Data Connectors provide generic connectivity for: REST Webservices, read and write to different file formats such as Xml, JSON, Excel, CSV & Text. And comprehensive database connectivity.
Tasks round out the functionality needed for integration such as FTP/Email/File.
eCommerce

Marketplaces

Concur

Sage ERP

Payment Processors

Point Of Sale

Shipping & Logistics

CRM

Data

Webservices

Build Your Own/SDK

Other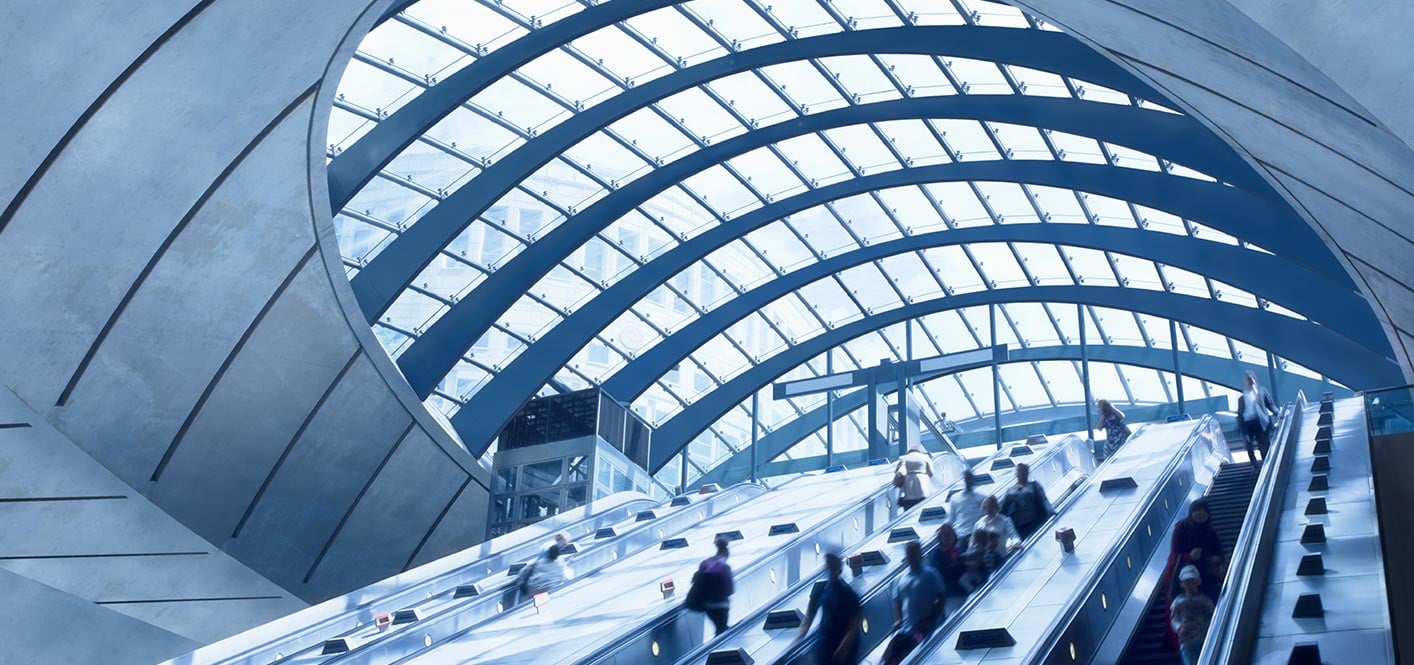 IMan SDK
Extend IMan by writing your own connector.
Why write a connector if IMan's native functionality is so good?
Whilst our native functionality is great, a connector can provide a deeper level of integration with an application over what IMan can provide. In addition, there may be applications or technologies e.g. a .net or Java application or SDK which IMan simply doesn't have the capability of connecting to natively.
We understand that developing anything against an unknown set of interfaces and UIs such as IMan can be daunting. To ease that pain, and to let you focus purely on core development all common connector services have been abstracted away: the user interfaces; refresh logic; error & logging; storage of credentials.
This allows you to focus on the two primary interactions with your application: supplying meta-data to IMan & naturally getting data into and out of an application.
Find Out More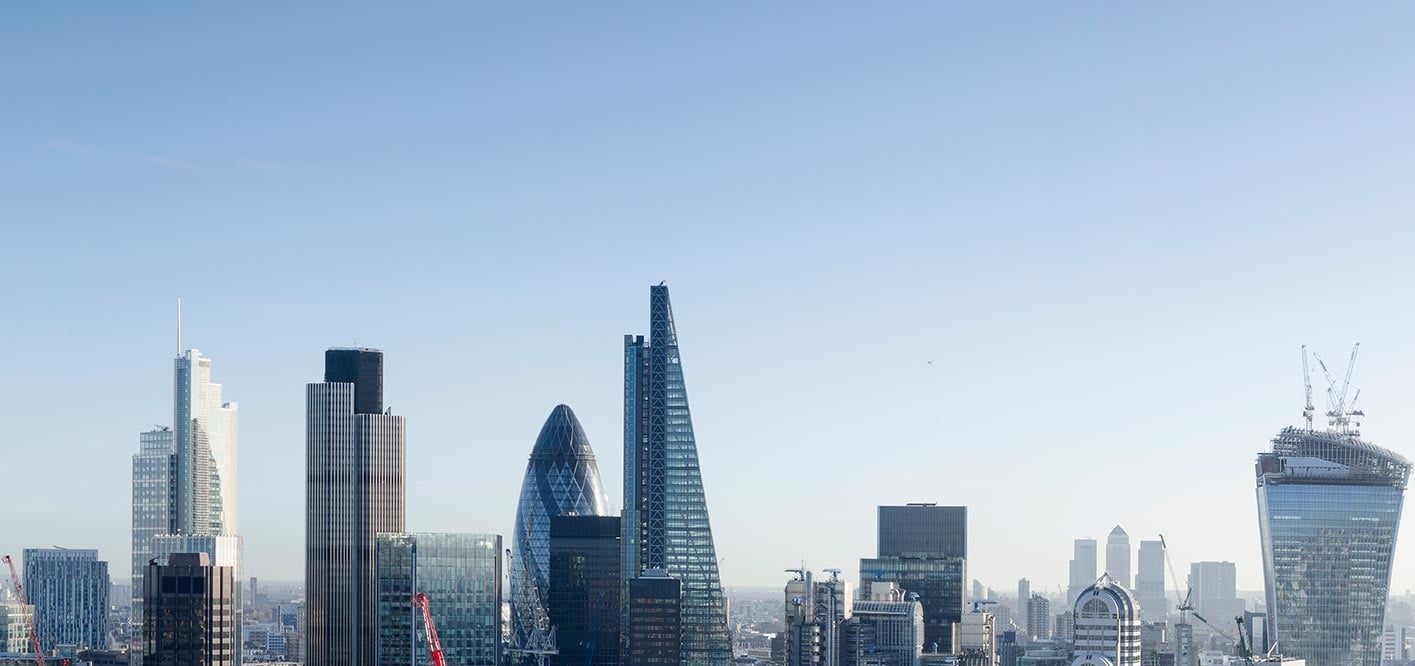 Request a demo of IMan today
If you have an integration requirement and would like to see IMan in action, please get in touch.
Request Demo