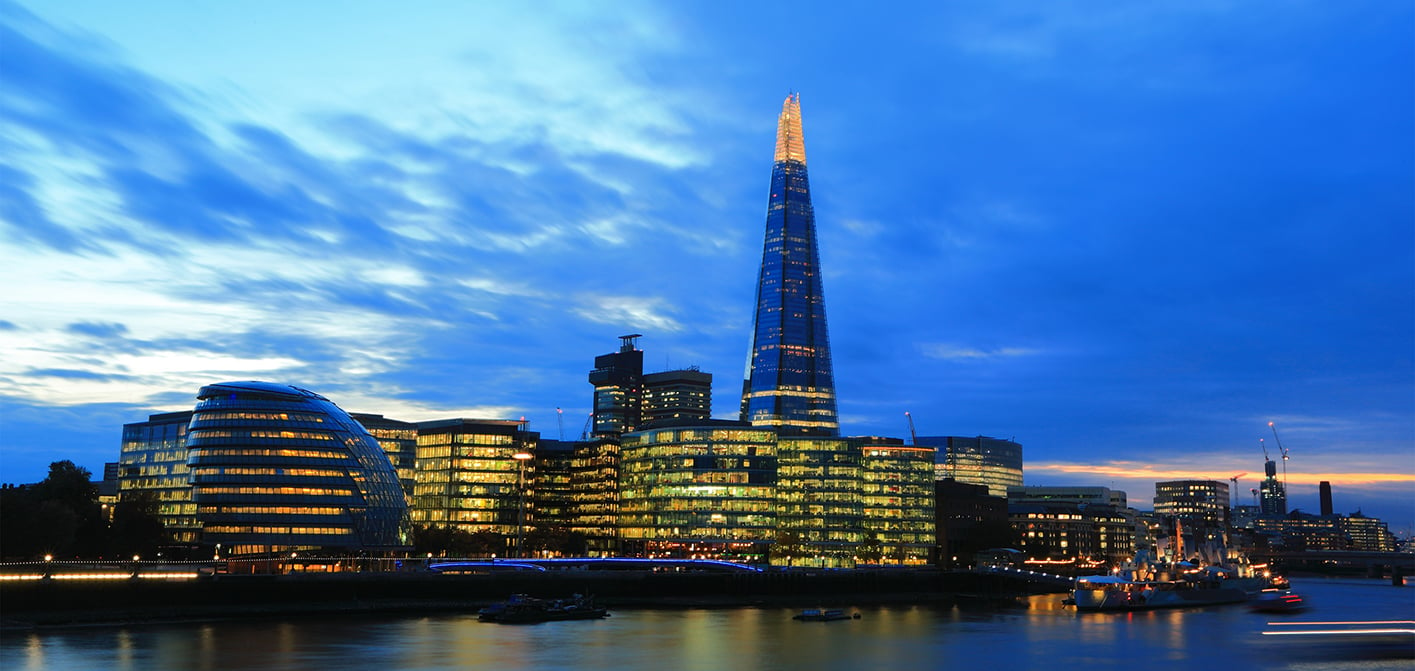 Sage300 Integration
With IMan you can integrate any business application.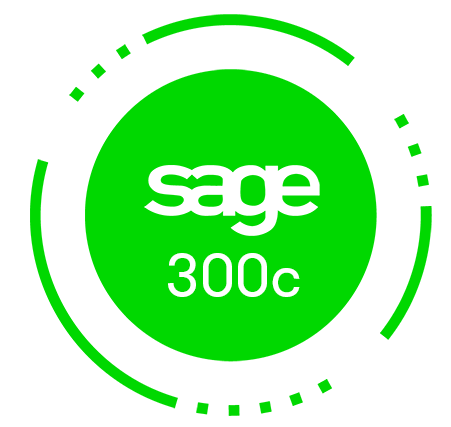 Comprehensive support for Sage 300
All modules, every business application

IMan can integrate almost any on-premise or cloud application with Sage 300. The Sage 300 connector has 80+ integration points across all core modules & commonly used third party modules, with the ability to create/update master data and transactions. This wide functionality gives you ability to integrate virtually any business system and automate any process.

Smartly Connected

IMan eliminates the inconsistencies of the Sage 300 API (or views) whilst adding significant functionality. The result: a smooth integration process & a wide range of business cases are supported.

Configurable, Flexible Integration

IMan integration platform is a visual platform for quickly creating and maintaining integrations – eliminating costly & brittle bespoke development.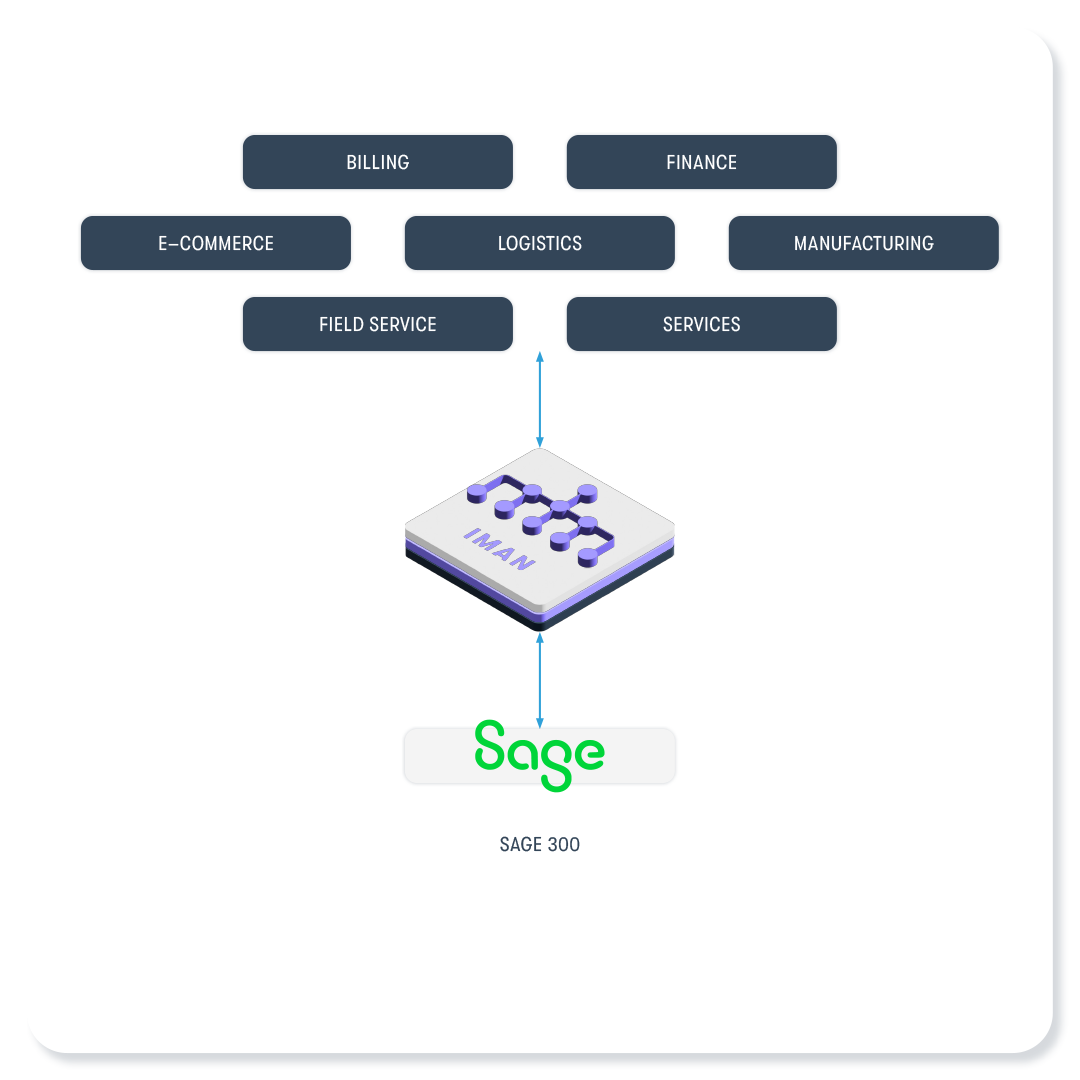 Supporting Your Business
IMan with the Sage 300 connector can integrate virtually any business system.
eCommerce & Marketplaces – Integrated a variety of commercial solutions such as Magento, Shopify, Visualsoft, WooCommerce, Amazon, eBay, Walmart, Jet.com. In addition IMan's data capabilities can integrate almost any custom developed solution.
Purchase & procurement/EDI – integrating with a number of purchase and EDI providers such as Concur
Manufacturing systems
Distribution and warehouse management – complex transactional integration with a number of third party logistics (3PL/4PL) providers.
Timesheet, billing & job costing.
Point of sale – integrating a variety of POS systems integrating with the G/L, A/R and cashbook modules.
Business process automation – automation of complex business processes such as: order & payment gateway processing; intercompany transactions e.g. backto-back sales & purchase order processing, A/P, A/R & G/L transactions and; time and billing approval.
Banking transactions and reconciliation – importing of bank services and A/R receipts transactions to automate and streamline clumsy, lengthy & error prone manual processes.
Data feeds/automated data capture – importing data from a variety sources such as Excel and CSV files to speed or automate repetitive data entry tasks.
Video demo of IMan Sage 300 connector
Feature packed connector with 80+ touchpoints covering the core and third party modules.
Each touchpoint has been carefully crafted to smooth out the shortcomings of the touchpoint making the mapping process easier and more intuitive. Additional logic has been added to a number of the integration points to support functionality such as prepayments on orders/shipments/invoices; serial & lot numbers on inventory counts; or advanced handling additional costs on P/O receipts.
All integration is made through the Sage 300 views ensuring data is validated and business logic maintained.
All errors and warnings are logged. As our connector works through the views, errors and warnings are consistent with those generated when entering data manually.
Mass Data Load – Paired with the latest IMan release the Sage 300 connector can handle transactions numbering on the hundreds of thousands.
Seamless support for Sage 300 optional fields with easy mapping (not a child to the parent).
Update/delete functionality on some transactional and complex master data such as Orders, Shipment & PJC Contracts.
Import data across multiple companies simply with a single field value.
Full support for tax, multicurrency, lot & serial numbers & PJC.
Key transactional data (order & document numbers, batch Ids & entry numbers) are captured at time of processing and can used for detailed audit reporting and/or written back to the IMan dataset to facilitate complex transactional processing.
Support for versions 5.6 – 2023.
Supported Integration Points
The following list is the supported transactions/master data types. If a data type is not listed, whether it's a core Accpac/Sage 300 module we will add the necessary functionality & support 3rd Party modules can also be provided.
Request a demo of IMan today
If you have an integration requirement and would like to see IMan in action, please get in touch.
Request Demo