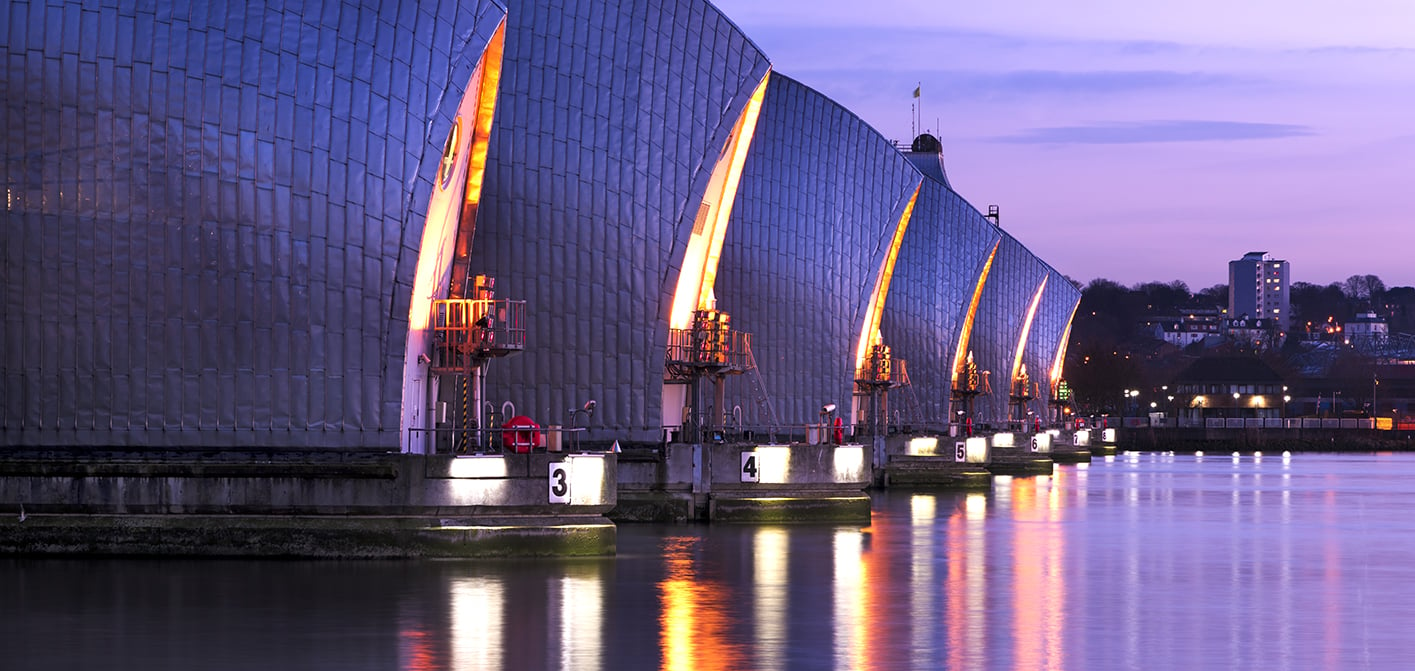 Integration for Logistics
Always on, robust, distribution and logistics integration for your business.
Configuration Based
Reduces cost by 60% and time scales by 70% vs. custom development.
IMan can help you bridge WMS, distribution or outsourced warehouse operation (3PL) solutions to you Sage platform by providing a robust integration/middleware platform. This removes the need for expensive and time-consuming bespoke or custom written integration.
IMan's configuration based platform means it's able to integrate virtually any distribution, warehousing & shipping solution with your Sage Enterprise Management, Sage 300, Sage200 or even SageCRM solution.
IMan provides all the necessary touch points (Sales & Purchase Orders, Despatches & Receipts, Stock & Inventory) with the respective products required for integration with distribution solutions.
Resilient error handling & logging and service based execution.
Always on, near realtime integration capable of handling 10,000s transactions per day.
Broad data support for integrating via different mediums such as: Webservices; File Exchange; FTP/SSH; and direct database connectivity.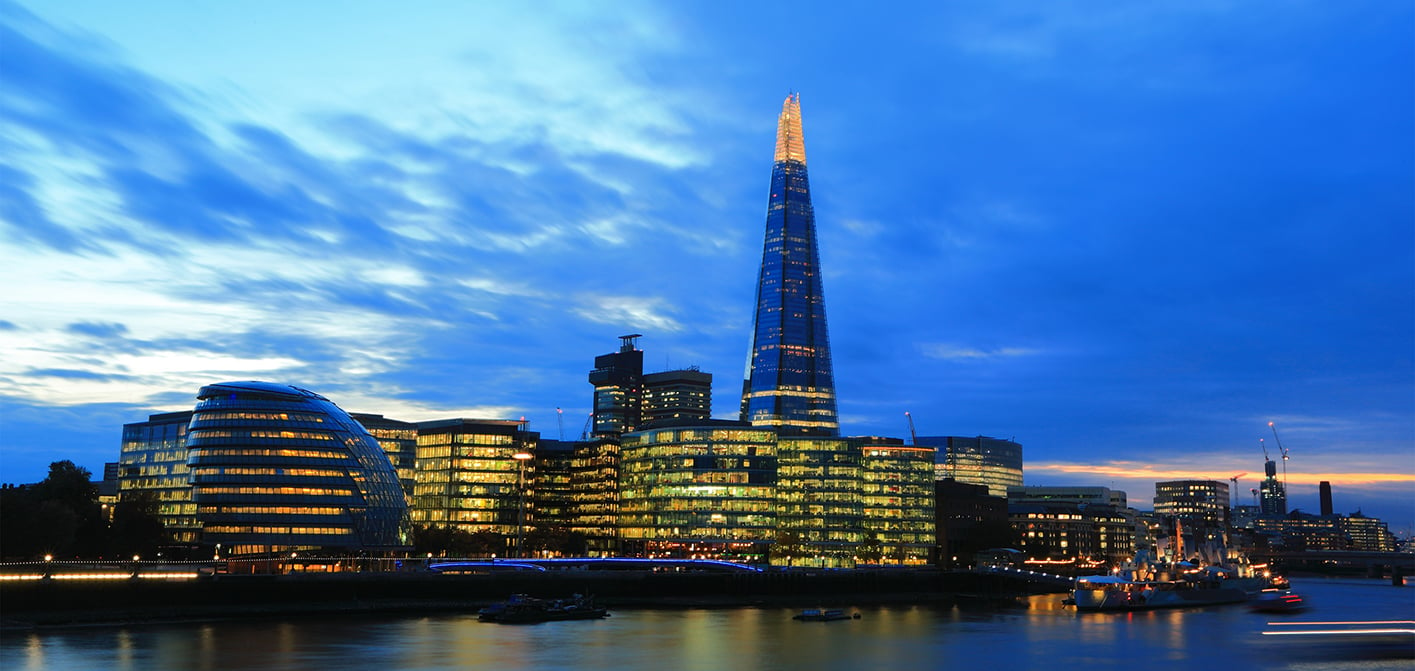 Integrate Your Distribution Business
WMS & 3PL Integration
With potentially thousands of transactions traversing between your warehouse and your Sage solution you need an automated solution.
IMan has the platform and Realisable understands your business.
Download item and other master data from the ERP.
Download Sales & Purchase Orders from ERP.
Sales Despatch & Purchase Receipt from your WMS/3PL.
Implement logic for handling backorders on both sales and purchase order documents.
Upload of adjustments, cycle counts & stock counts.
Stock Transfers.
Handling of Serial & Lot/Batch tracked items across every touchpoint.
RMAs, Vendor Returns & Kitting Operations.
Shipping System Integration
Trigger Shipment/Despatch Documents in ERP.
Include shipping and handling charges from rating operations.
Custom Logic, Email Alerting & Verification.
IMan's Email functionality means that any process can incorporate validation logic to trigger email based alerting.
Incorporate custom business logic into any process such as special treatment of marketing materials on sales orders or purchasing, movement & adjustment operations for packaging & consumables.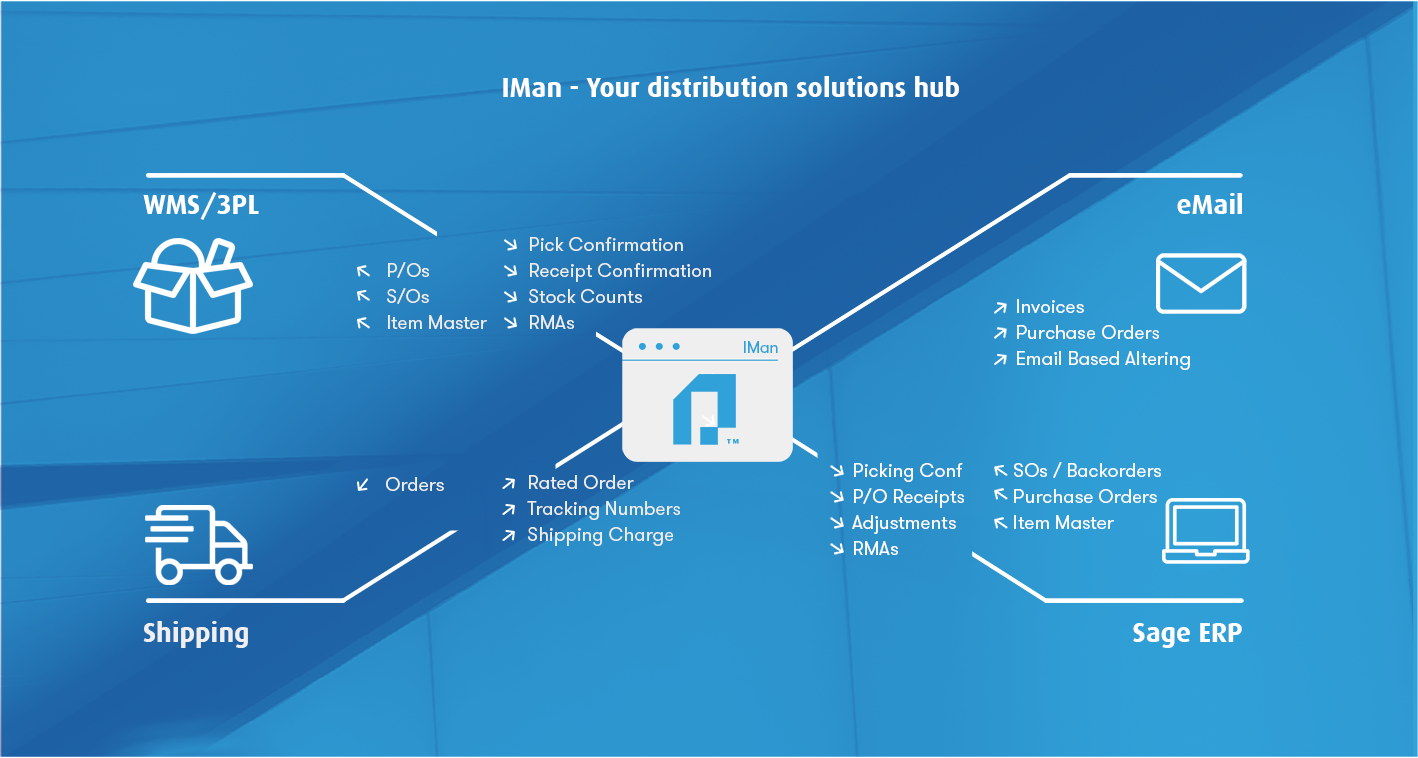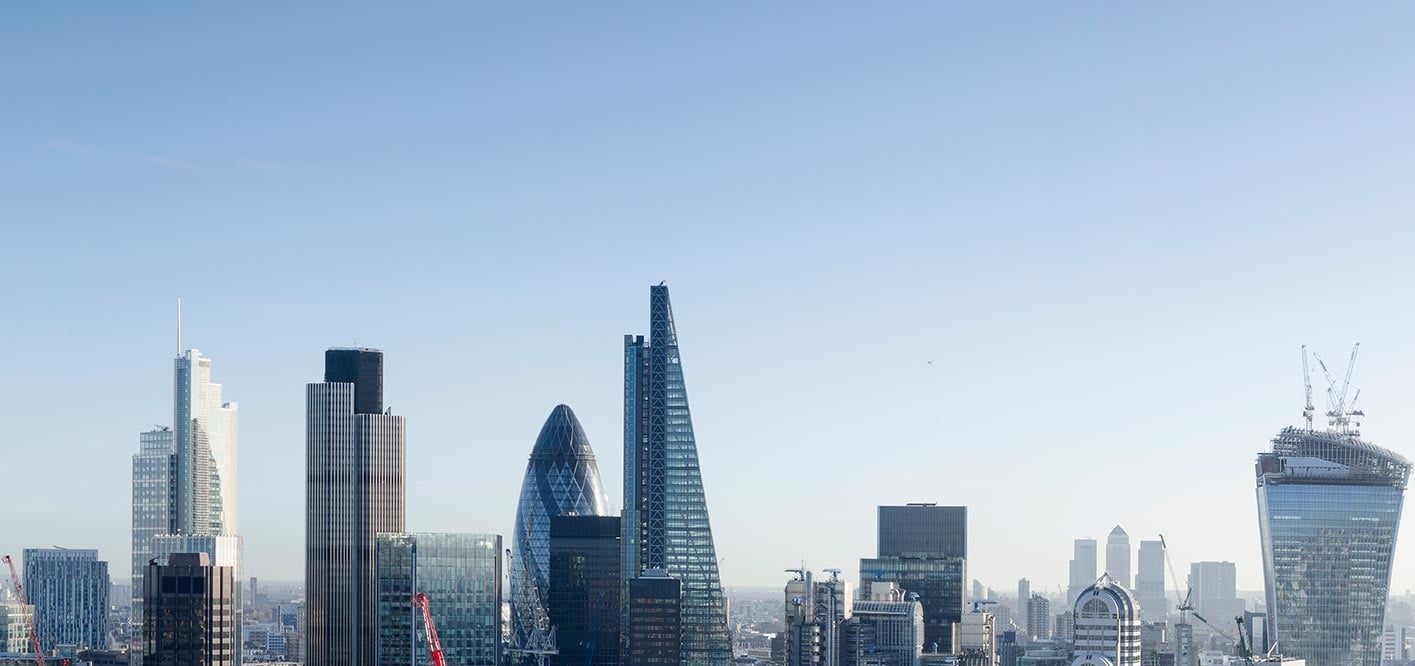 Request a demo of IMan today
If you have an integration requirement and would like to see IMan in action, please get in touch.
Request Demo