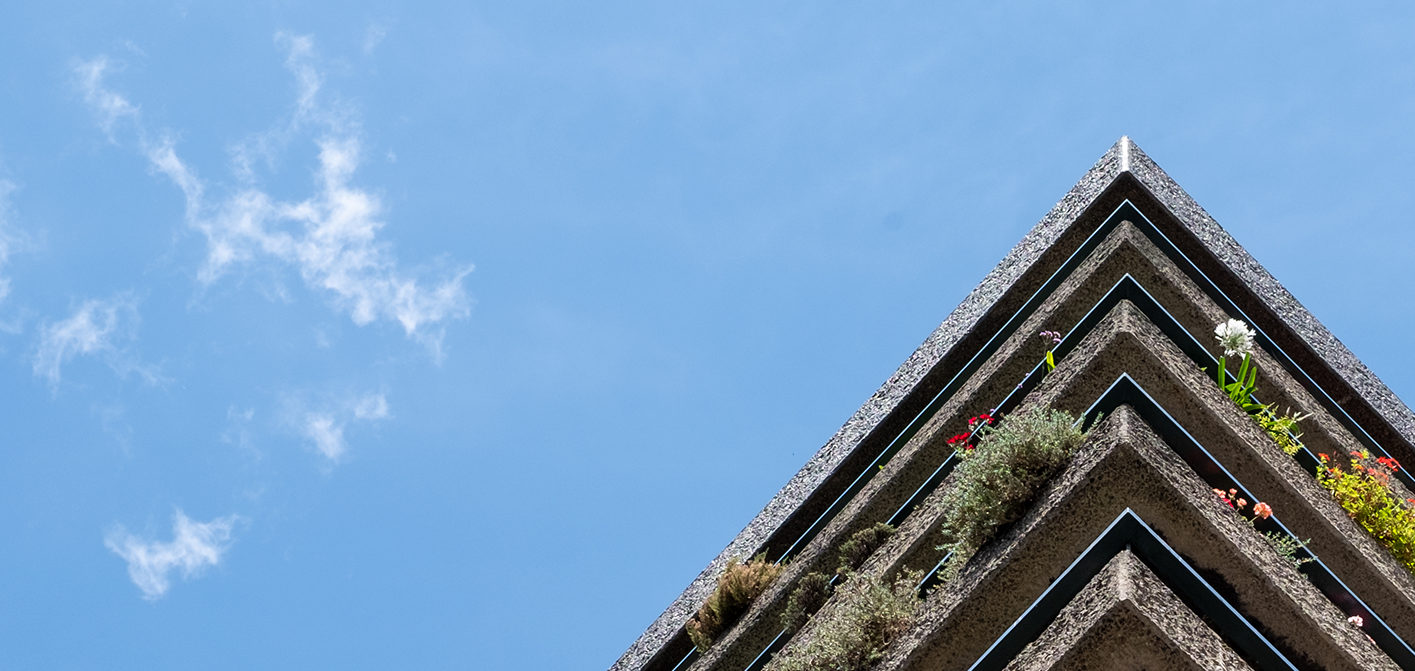 Introducing WebAPI
API Hosting for IMan
Introducing WebAPI
We are very excited to announce the upcoming release of IMan's new module – WebAPI. WebAPI dramatically extends IMan allowing you to host APIs
WebAPI dramatically extends IMan allowing you to host APIs — i.e. Create, host & publish APIs using IMan's visual designer.
The new module builds upon the existing IMan platform adding the capability to accept inbound http web requests.
Seamless IMan API design time experience — Make a request, press Refresh, see it in IMan, construct the response, press Refresh, see the response in your client.
100% configurable — Leverage IMan's transformation and connectivity to handle any type of request.
Any existing integration can be easily converted to an API.
Monitor your APIs in real time.
Publish the APIs using the OpenAPI standard.
Quick! — 20ms for a simple request to retrieve data, transform, and write response back to the client.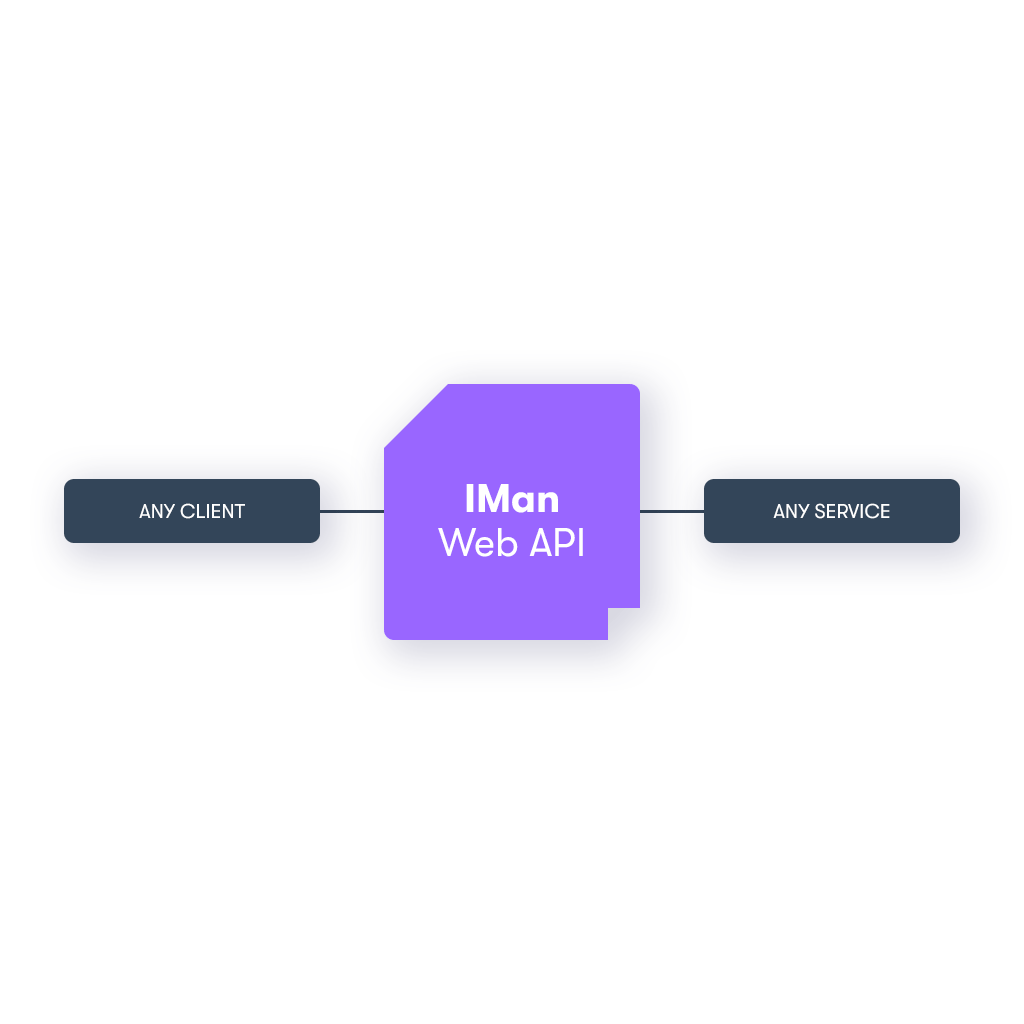 Where can I use WebAPI?
WebAPI can be deployed to solve a range of business needs:
Receive orders from your customers.
Receive inventory or GDPR notifications from your eCommerce platform or marketplace.
Deploy a rich set of queryable end points for customers/suppliers.
Expose real time endpoints for an inhouse or external application. For example, provide customer pricing and credit checks for a B2B eCommerce solution.
Provide a simplified endpoint for a complex, multi-application integration.
Technical features at a glance
GET/POST/PUT Requests.
GET requests for querying a resource such as a database, ERP, or another http request.
PUT/POST requests to create/update any type of resource such as writing to a database, creating an order in your ERP, accepting inventory change requests.
100% REST (webservice) compliant — no quirks!
JSON centric, but can accept requests in Xml, CSV, Text.
Request Authentication with Basic and Header Based Methods.
Client request throttling – To prevent users from saturating your server resources.
Request & User contextualisation – Each request captures the headers, URL parameters, and query values; Every authenticated user can have an unlimited set of contextual values which are merged with each request.
Realtime Monitoring – With integration with Grafana.
API Publishing – Publish your APIs to the OpenAPI standard.