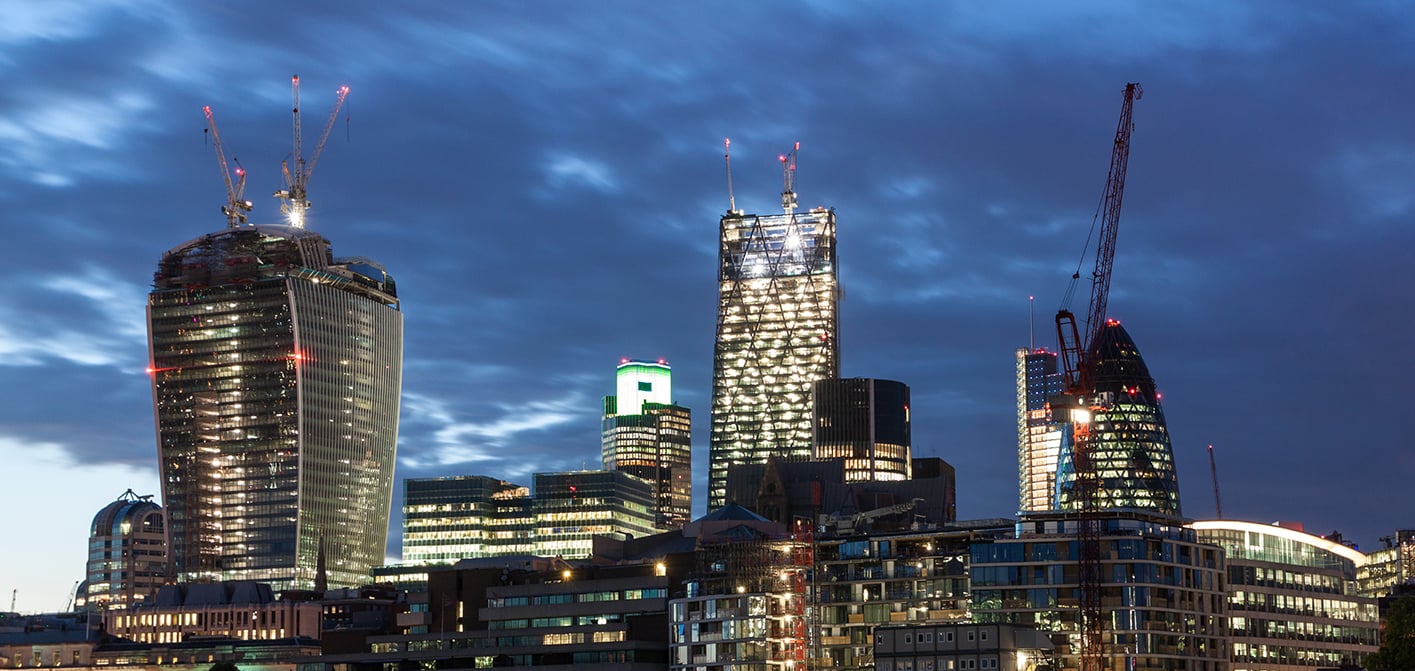 SagePay Connector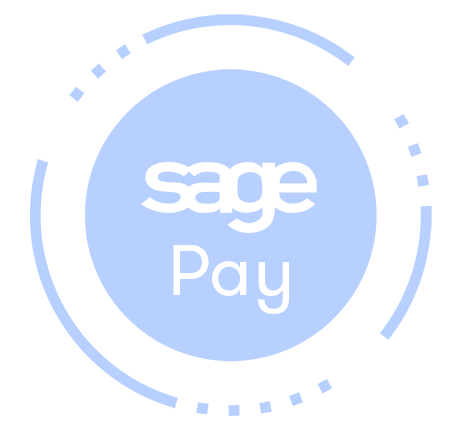 Comprehensive integration for SagePay
The SagePay connector for IMan provides you the ability to integrate different SagePay payment processes with Sage200 (UK), Sage300 & Sage Enterprise Management (ex. SageX3) solutions.

The connector supports all SagePay's transaction types providing not only payment and authorisation processing, but also back-office transactions such as release & settlements, voids & refunds and recurring payments & payment tokenisation.

Process Automation

The SagePay connector enables businesses to automate and streamline clumsy processes and make customer service improvements through a wide range of scenarios.
Features & Use Cases
Augment traditional web order payments by providing more sophisticated and flexible methods of payment processing.
Releasing/Settling funds when goods are shipped. Settle funds for the shipment amount, removing the need to issue part refunds whilst making your business look more professional. This is particularly helpful with businesses that have high value shipments, part ship, or partially cancelled orders.
Subscriptions and recurring payments – If your business offers an annual maintenance programme or recurring billing these can be maintained from your back-office system and processed automatically.
Securely store customer payment details without the hassle of PCI compliance by 'tokenising' them at SagePay. Repeat orders can then be made quickly and securely, without the hassle of re-obtaining card details.
Efficiently process refunds and cancellations once, in your accounting/ERP system, letting the SagePay connector do the rest.
The SagePay connector can be used standalone or coupled with an accounting connector providing tight and seamless integration.
Request a demo of IMan today
If you have an integration requirement and would like to see IMan in action, please get in touch.
Request Demo