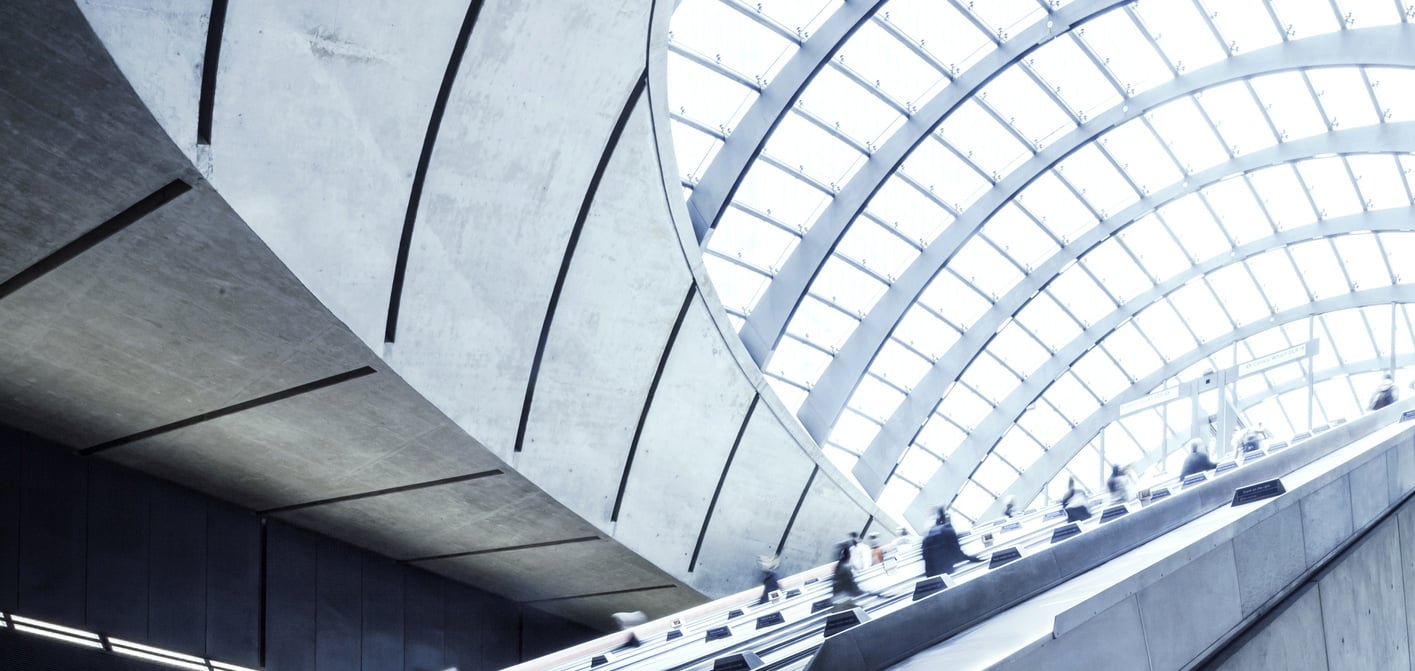 Shopee Integration
Integrate Sage with your Shopee marketplaces.
Connector for Shopee
IMan is a flexible integration platform for Sage 200 (UK), Sage 300, Sage Intacct, Sage X3 and Acumatica.
The Realisable connector for Shopee automates order processing with your Shopee marketplace.
Application Integration
Marketplace trading and multi-channel reselling is becoming ever more important, giving your business access to a large global market meaning more sales more customers and more work for your sales and shipping departments. Whether you're a new business or an established business looking to expand, the connector for Shopee for IMan will help you streamline your sales order and shipment workflow.
Code Free Platform
Our connector for Shopee will lighten the load and seamlessly integrate your sales order workflow. Our code-free integration platform with puts your integration with Sage 200 (UK), Sage 300, or Sage X3 in your hands.
Process Automation
Our comprehensive data transformation abilities and connectivity with Sage 200 (UK), Sage 300, Sage Enterprise Management (formerly X3) allow you to build a data integration and process automation workflow to suit your business.
Shopee Order Workflow
The connector provides the key capability to automate Shopee orders in your ERP solution:
Retrieve Orders from Shopee into your ERP.
Create Shipping Document & Print – Generate the Shopee shipping labels and distribute for printing.
Ship and Mass Ship Orders – Trigger the Ship and Mass Ship Order functions in Shopee from the ERP Shipment Transaction.
Features
Use the Realisable connector for Shopee integration to automate and simplify your sales processing.
Multi-marketplace support.
Full order cycle integration, including the ability to generate and distribute Shopee shipping labels.
Request a demo of IMan today
If you have an integration requirement and would like to see IMan in action, please get in touch.
Request Demo