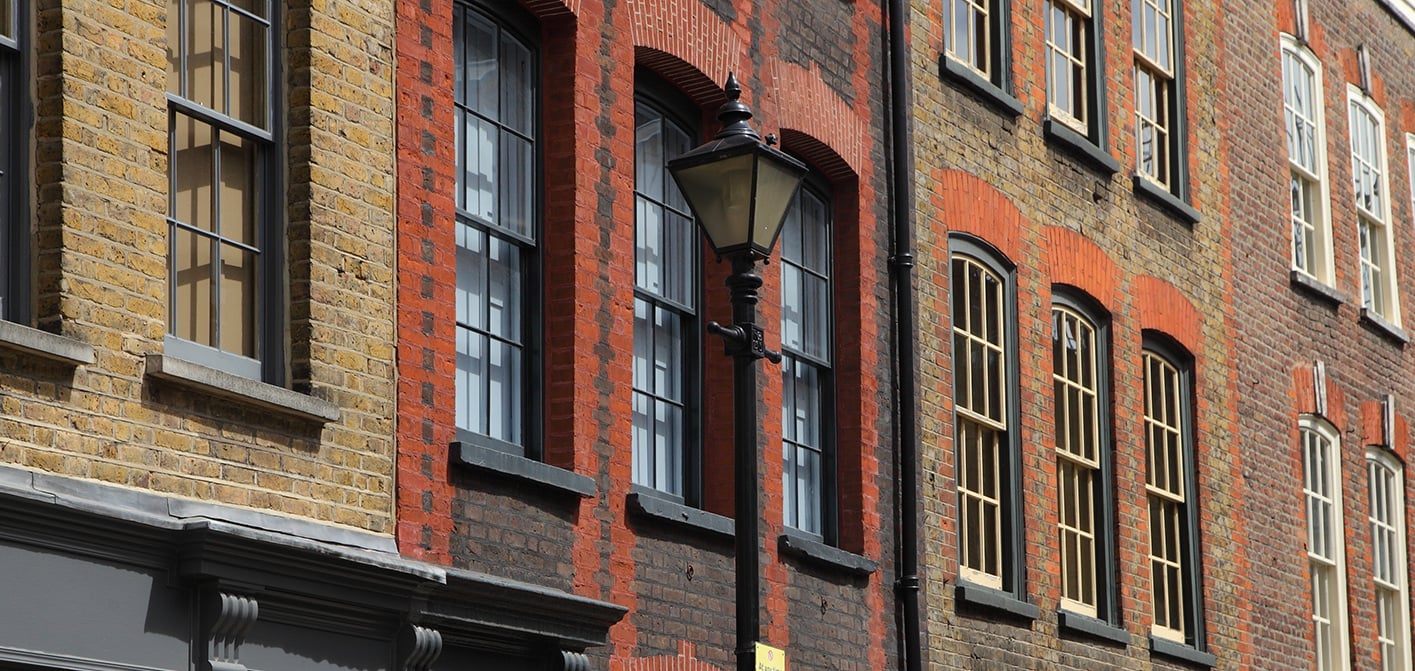 ShipStation Connector
ShipStation integration with IMan gives you back-end, automated integration for Shipstation.
This is perfect for either standalone integration for Sage 200 (UK), Sage 300, Sage Intacct, Sage X3, SageCRM, or to provide complimentary services as part of a larger eCommerce integration.
Configurable Integration

IMan's configurable integration designer gives you the ability to integrate ShipStation into process or automation workflow.

Meeting your Requirements

IMan and the ShipStation connector can meet almost any business need:

A basic integration could use the ShipStation connector to 'close the loop' for orders by marking orders as shipped. More advanced scenarios could use the ShipStation connector for Rating Orders, Creating Order Documents and Shipping Label Generation.
Touchpoints
Get Orders – Retrieve orders (shipments) from ShipStation by Status – Perfect for bringing completed Orders with tracking information into your Accounting or ERP solution.
Create Orders with/out Details – For those ERP and eCommerce solutions without a pre-existing integration/addon/extension.
Rate Shipments – Calculate shipping & couriers and incorporate the rating into any integration logic.
Create Labels and Shipments – Create shipments (by passing the need to create an order document) with label which can then be either printed, emailed or save to file.
Mark Orders As Shipped – Mark an order as shipped with optional capability to send tracking numbers (if not generating these through ShipStation).
Request a demo of IMan today
If you have an integration requirement and would like to see IMan in action, please get in touch.
Request Demo
Contact
Realisable Software Ltd provides code-free, cost-effective applications integration solutions for SMEs. Our core IMan product is designed to integrate almost any application with a number of Sage solutions and online payment processors.
Looking to purchase IMan, please see our resellers here.
Realisable Software
Ph: +44 (0) 208 123 1017
Copyright © Realisable. All rights reserved.
Realisable is a registered trademark
Close