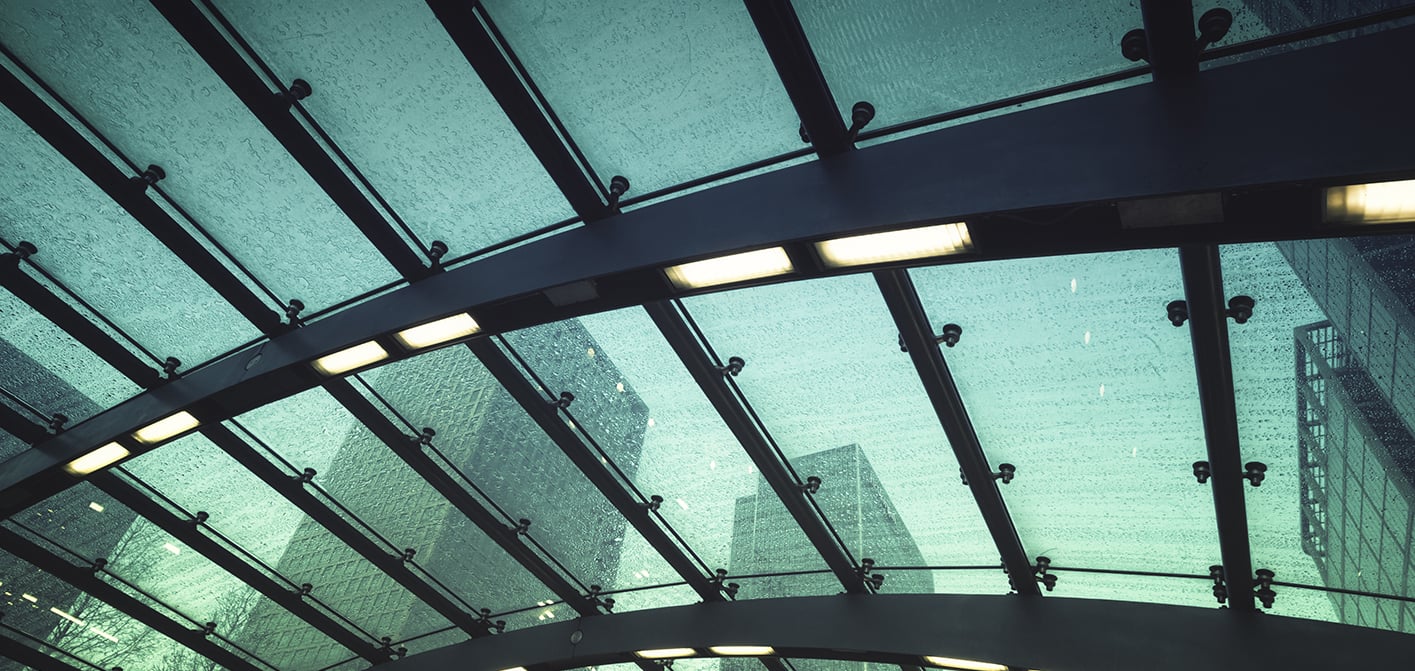 Jet.com Connector
IMan is a flexible integration platform for Sage 200 (UK), Sage 300, Sage Intacct, Sage X3 and Acumatica.
The Jet.com connector for IMan integrates your eBay site with Sage accounting or ERP solutions to provide deep and seamless integration.
Bi-directional

Our smart connectors provide bi-directional integration and when coupled with IMan's flexibility; provides you with tight integration tailored to your business processes.

Integrated marketplaces improve organisational efficiency and reduce the number of manual tasks in your business.

Automation

Marketplaces have a huge online presence and put your products in front of more potential customers. This also means that you have a lot more data to process; which can put a strain on your systems and employees. IMan will automate this data integration streamlining your marketplace processes.

Configurable Integration

IMan's flexibility means custom & business specific processes can be incorporated into any data flow. For example, auto-purchase order generation for businesses with back-to-back sales/purchase order fulfilment, warehousing/WMS/logistics integration or payment processing and credit checking.
Comprehensive Jet.com integration with Sage
Sage customers around the world use IMan to simplify their integration challenges and to make their marketplaces work seamlessly with their Sage solutions. Our Jet.com connector provides seamless and tight integration between your Jet.com marketplace and a range of Sage applications.
Features
Create/update product, pricing & inventory from Sage to Jet.com.
Download & acknowledge orders from Jet.com.
Send shipping notifications & tracking info from Sage to Jet.com.
Payment processing & credit checking.
Auto-purchase order generation for businesses with back-to-back sales/purchase order fulfilment.
Warehousing/3PL/WMS/logistics integration.
Alerting and document distribution to both customers and personnel such as order confirmations, shipment notices and invoices.
Request a demo of IMan today
If you have an integration requirement and would like to see IMan in action, please get in touch.
Request Demo