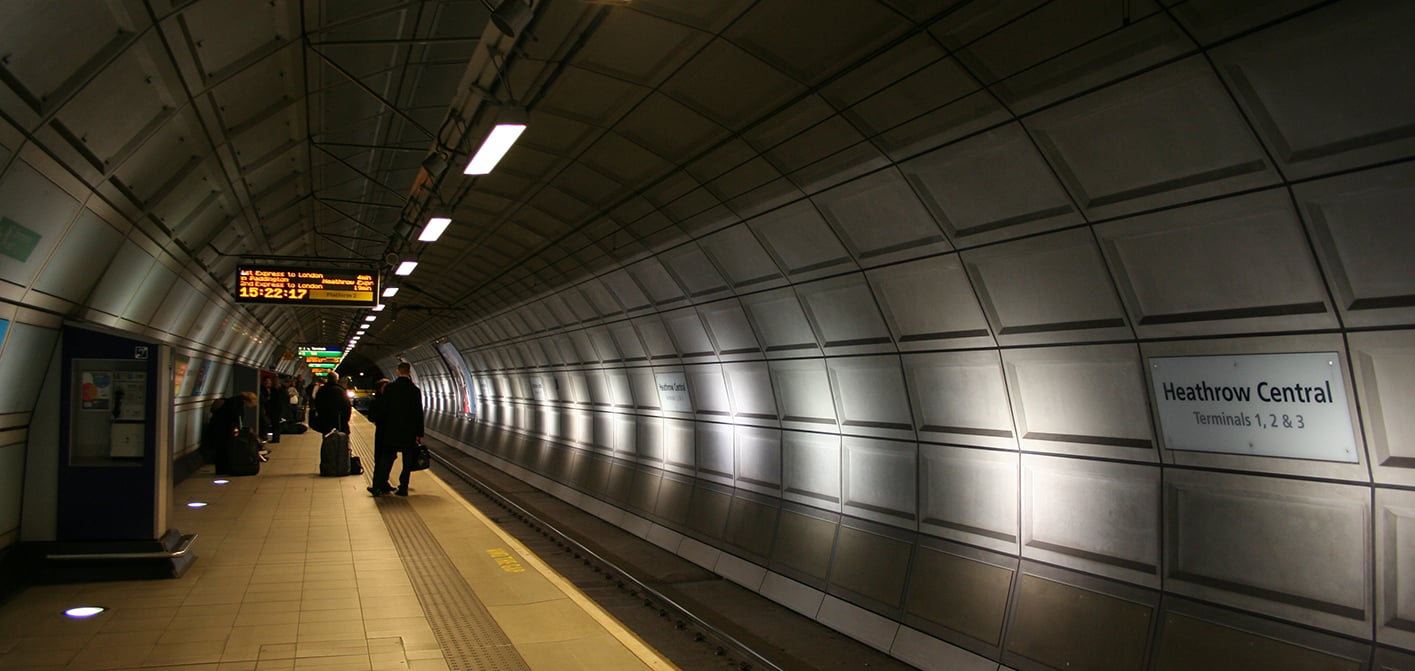 FTP & SSH
Include transfer of files to and from remote servers within any integration.
FTP & SSH Integration
IMan naturally includes an FTP & SSH integration client to allow you to exchange files with remote systems. This functionality gives you the capability for all types of common integration requirements such as EDI, Warehousing & Logistics integration and simple document exchange with customers & suppliers.
Both FTP & SSH protocols provide a common set of operations:
Download Files with wildcard file matching and delete file on successful download.
Upload Files.
Delete remote files and directories.
Ability to dynamically specify operations from IMan dataset.
Technical Features
Equal functionality for both FTP & SSH type servers.
FTP & FTP over SSL and Implicit SSL.
TLS 1.2 support.
SSH Authentication can be username/password and/or Public Keys.
Request a demo of IMan today
If you have an integration requirement and would like to see IMan in action, please get in touch.
Request Demo
Contact
Realisable Software Ltd provides code-free, cost-effective applications integration solutions for SMEs. Our core IMan product is designed to integrate almost any application with a number of Sage solutions and online payment processors.
Looking to purchase IMan, please see our resellers here.
Realisable Software
Ph: +44 (0) 208 123 1017
Copyright © Realisable. All rights reserved.
Realisable is a registered trademark
Close