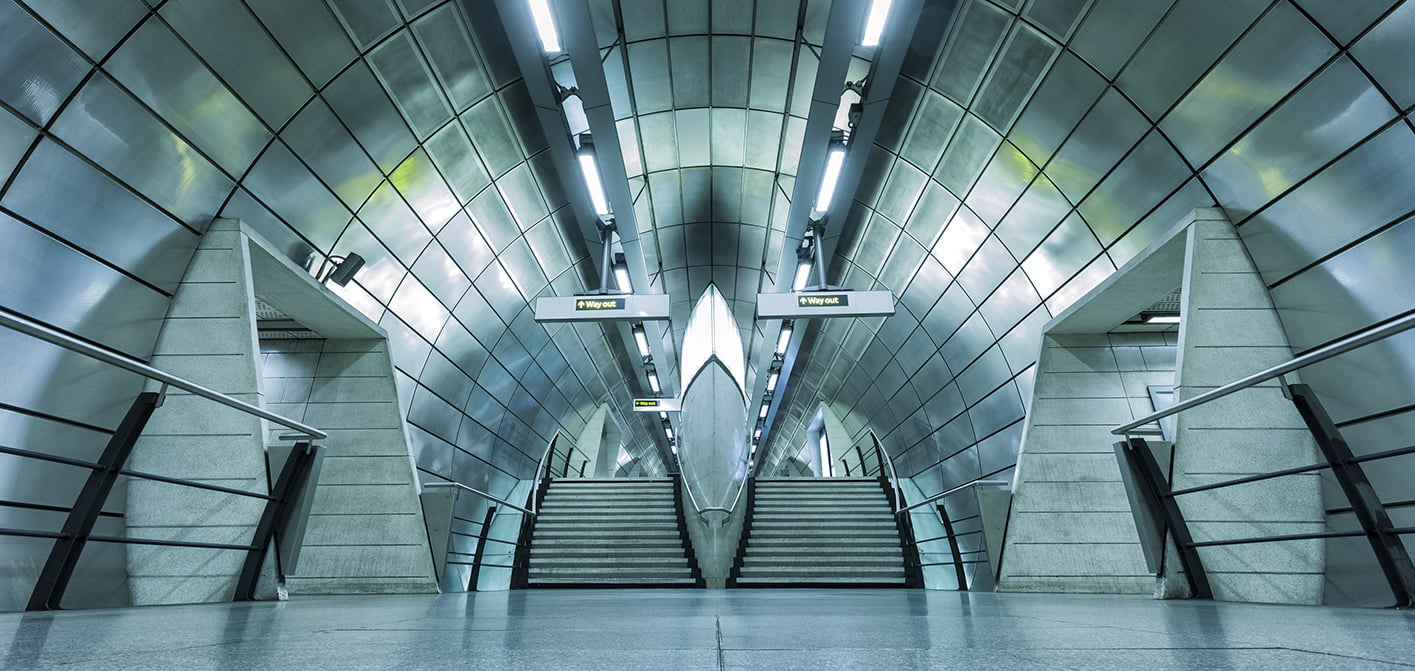 Email Capability
Incorporate inbound or outbound email into IMan integration.
Email Integration
IMan's Email integration provides the ability to incorporate email into any integration either as an input source or outbound result.
The use-cases for email integration abound!
Receive orders or any other documents from customers. The attachments and the email's address fields, subject, message body and meta-data can all be consumed to form the basis of any transaction or data-load. These assist where decision & logic need to be applied to inbound email.
Send invoices, shipment tracking information or other documents to customers and suppliers. IMan provides you the ability to style these in your businesses branding/colours, incorporate/embed images or just use the default IMan style.
Send alerts within any integration based on criteria – For exception handling and conditional workflows.
Technical Features
Real-time (or close to) triggering of integrations from the receipt of an email.
Emails can be formatted to include html styles/using your own CSS.
100% data-driven – Recipients, subject, message body & attachments can be composed or derived from data within any IMan integration.
Transactional – On successful completion on an integration emails are can deleted from their inbox using their unique identifier.
Inbound emails capture all the data and meta data on an email.
Request a demo of IMan today
If you have an integration requirement and would like to see IMan in action, please get in touch.
Request Demo
Contact
Realisable Software Ltd provides code-free, cost-effective applications integration solutions for SMEs. Our core IMan product is designed to integrate almost any application with a number of Sage solutions and online payment processors.
Looking to purchase IMan, please see our resellers here.
Realisable Software
Ph: +44 (0) 208 123 1017
Copyright © Realisable. All rights reserved.
Realisable is a registered trademark
Close