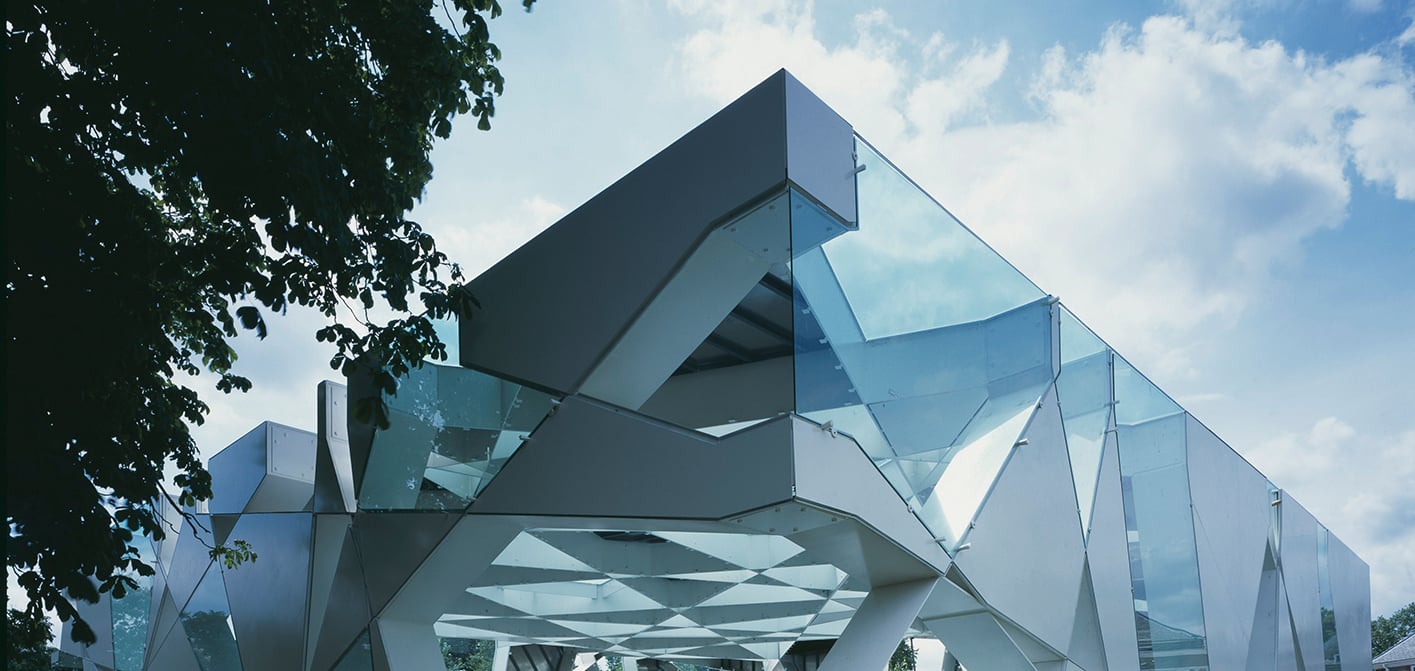 BigCommerce Integration
Complete Sage integration for your BigCommerce stores.
BigCommerce Connector
IMan is a flexible integration platform for Sage 200 (UK), Sage 300, Sage Intacct, Sage X3 and Acumatica. The BigCommerce connector for IMan allows you to connect a BigCommerce store with your Sage accounting or ERP system, providing seamless integration.
Bi-directional support

Bi-directional integration of master data such as Customer Accounts for B2B integration, Items and Item Attributes, Inventory and Pricing to and from your Sage ERP/Accounting or CRM solution.

Configurable Integration

IMan's flexibility means specific & custom business processes can be included into any data flow.

For example: auto-purchase order generation for drop-ship ordering or; Warehousing/3PL/shipping integration or; credit checks and specialised payment processing.
IMan: the data integration platform at the heart of your business
IMan's comprehensive transformation and connectivity with business applications means order processing workflows can be built, specific to your business process.
Upload shipment consignment data either from your Sage application or shipping portal.
Use IMan's document automation capabilities for sending alerting or customer facing documents such as order, shipment confirmations or invoices.
Integrate your 3PL, WMS, or distribution solutions into any set of integrations.
Dynamically create Customer Accounts & Stock Items in your Sage application as part of the order or shipment download process.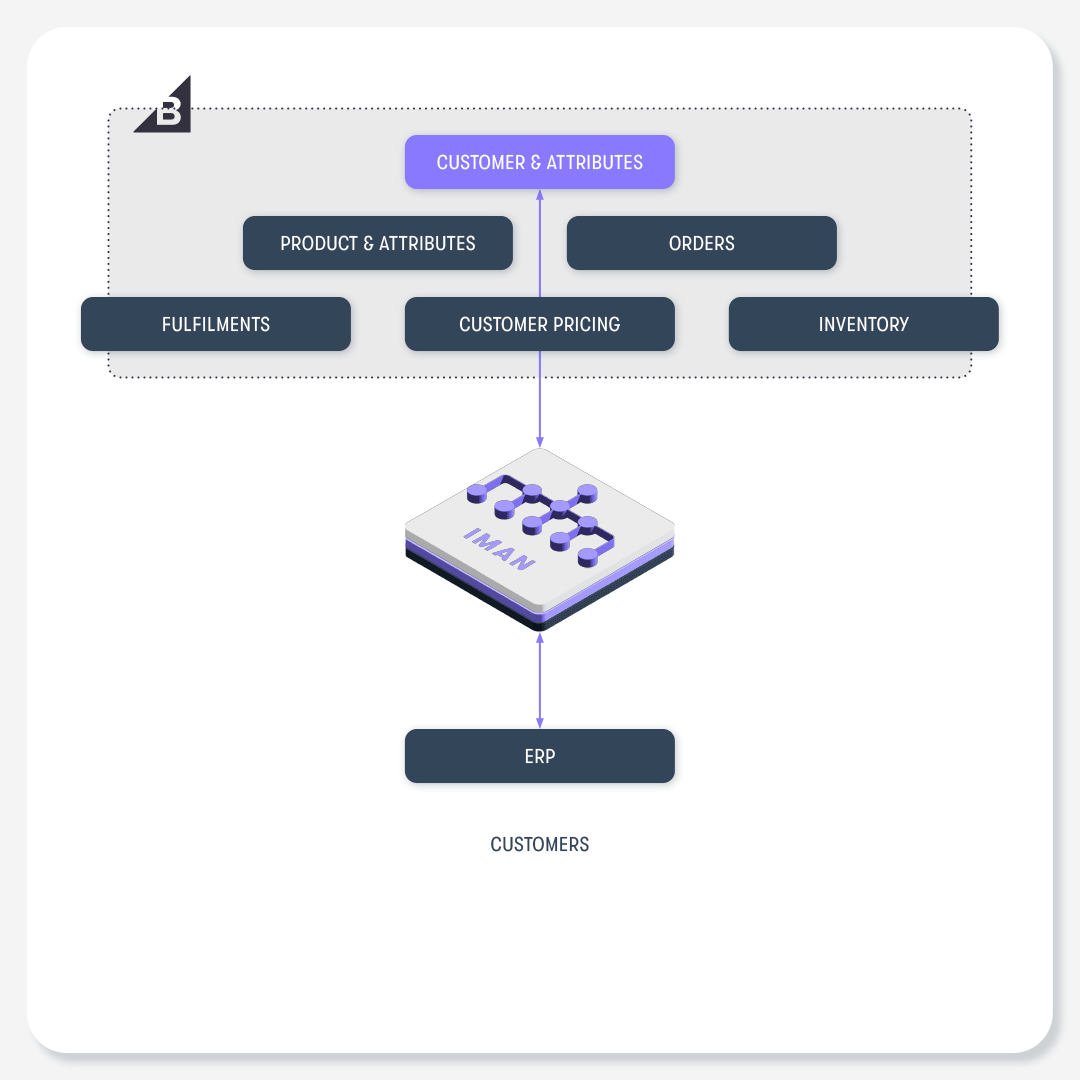 Touchpoints
Support for multiple BigCommerce stores.
Order Download.
Upload shipment or consignment data from either Sage or your shipping solution.
Upload & download product data to and from your BigComnmerce store, including Product attributes.
Upload & download customer records to and from Sage.
Update available inventory from Sage to BigCommerce.
Update customer/trade specific pricing from Sage to BigCommerce.
Request a demo of IMan today
If you have an integration requirement and would like to see IMan in action, please get in touch.
Request Demo