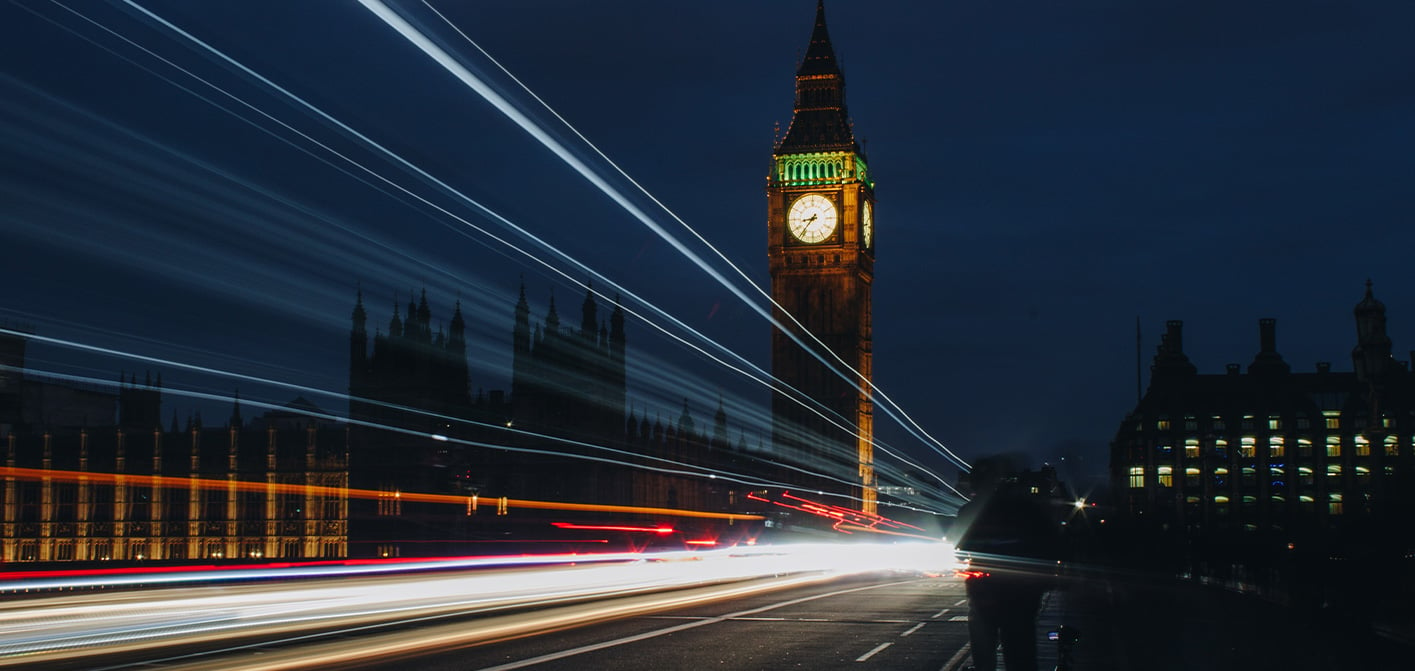 Comprehensive support for Sage 200 Standard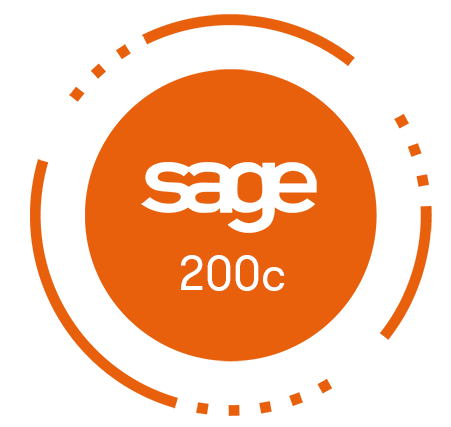 Comprehensive integration for Sage200 Standard
All modules, every business application

IMan can integrate almost any on-premise or cloud application with Sage 200 Standard. IMan's Sage 200 Standard connector provides: hosted integration for bi-directional integration for creating and editing master & transactional data.

One Integration Platform

IMan in combination with the Sage 200 Standard connector provides you with a configurable, visual platform for quickly creating and maintaining integrations eliminating costly & brittle bespoke development.

Smartly Connected

Realisable understand the complexities of integrating with Sage 200 Standard. The connector smooths out the inconsistencies and adds advanced functionality for more complex scenarios.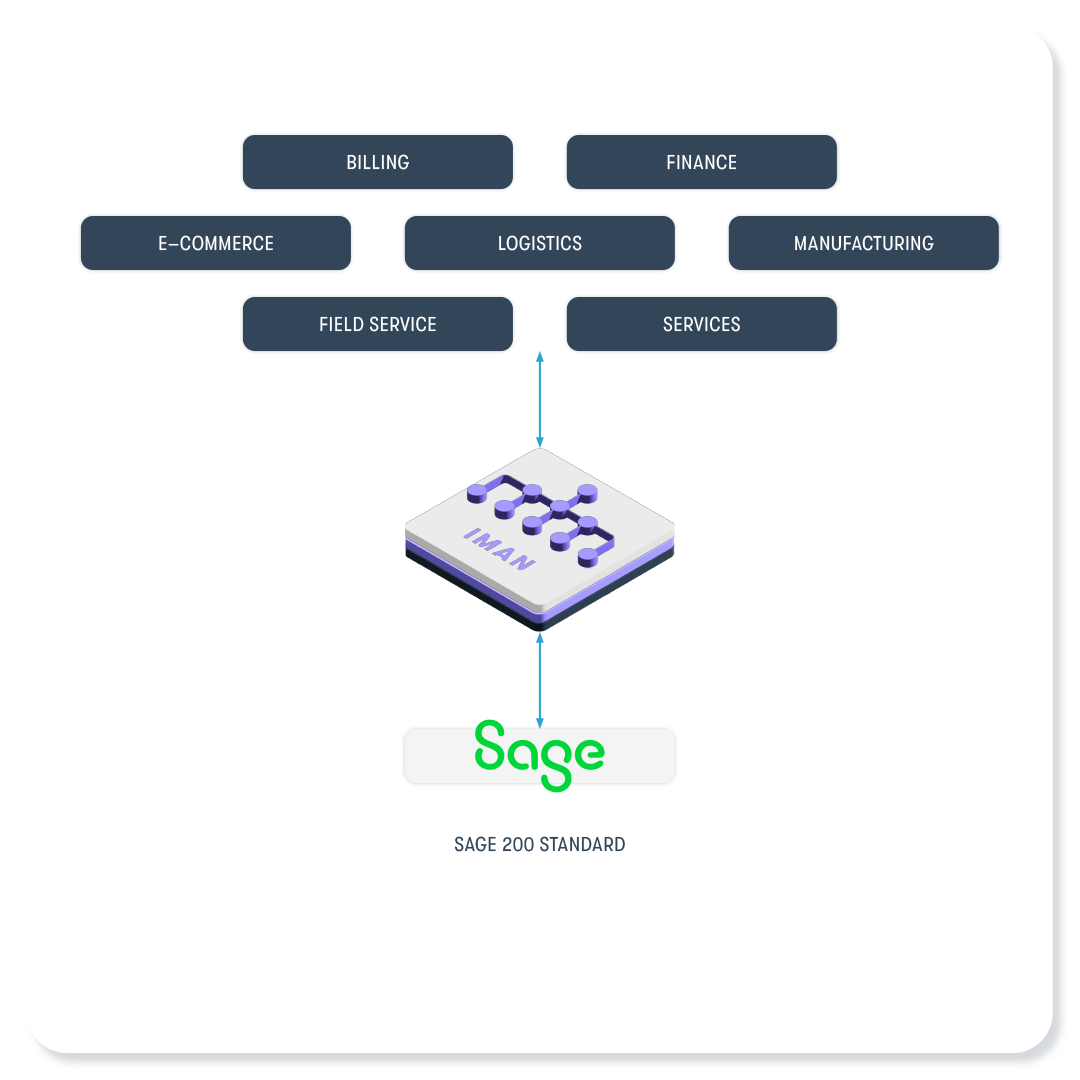 Use cases
Integrate any business application with Sage 200 Standard.
eCommerce and Marketplaces – Integrated a variety of commercial solutions such as Magento, Shopify, Visualsoft, WooCommerce, Amazon, eBay, Walmart, Jet.com. In addition IMan's data capabilities can integrate almost any custom developed solutions.
Distribution, 3PL and Warehouse Management – Integration with warehousing software and third party logistics (3PL) providers.
Timesheet, billing & job costing.
Concur Expenses and Invoicing.
Point of sale – Either integrate daily sales & cash OR full integration of Stock Control between Sage & the POS.
Data synchronisation – Synchronisation of complex purchase transactions between Sage 200 Standard and external systems.
Simple data feeds and automated data capture – Importing data from a variety of sources such as Excel and CSV files to speed up data-takeon or automate repetitive data entry tasks.
Features
Automated bi-directional integration between Sage 200 Standard and other applications removes the need for manual processing.
Multi-company imports are seamlessly handled.
Support for Analysis Codes and Spare Fields
Supported Integration Points
Customers
S/L Invoices & Credits
S/L Payments & Allocations
Suppliers
P/L Invoices & Credits
P/L Payments & Allocations
Sales Orders
Confirm Despatches
Create/Update Product Data
Purchase Orders
Request a demo of IMan today
If you have an integration requirement and would like to see IMan in action, please get in touch.
Request Demo