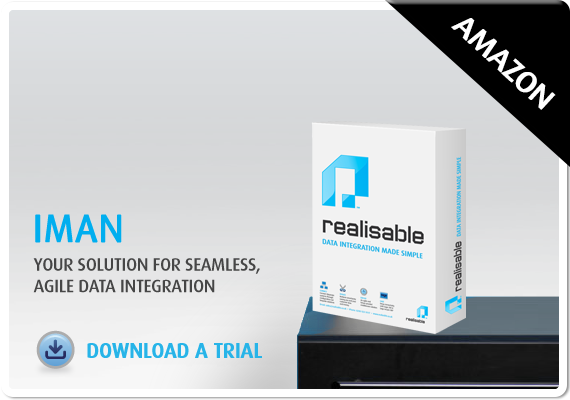 Amazon Connector
Our Amazon connector provides you the means to integrate your Amazon marketplace or Amazon warehouse (FBA or Fulfilled By Amazon) with a range of Sage applications (SageX3, Sage300, Sage200, Sage50).
The Amazon connector is fully featured containing the following functionality:
Worldwide marketplace support.
Support for both MFN (Merchant Fulfillment Network) and FBA orders.
Upload of shipment/despatch data for MFN orders.
Prime order support – Order support, shipment selection & generation and Prime label printing.
Download of shipment data for FBA orders.
Support for transaction data feeds/reports from Amazon.
Inventory and pricing upload.
Coupled with IMan's flexibility & deep Sage integration means custom & business specific processes can be incorporated into any data flow. For example:
Please contact us to find out more or to ask for a demonstration.