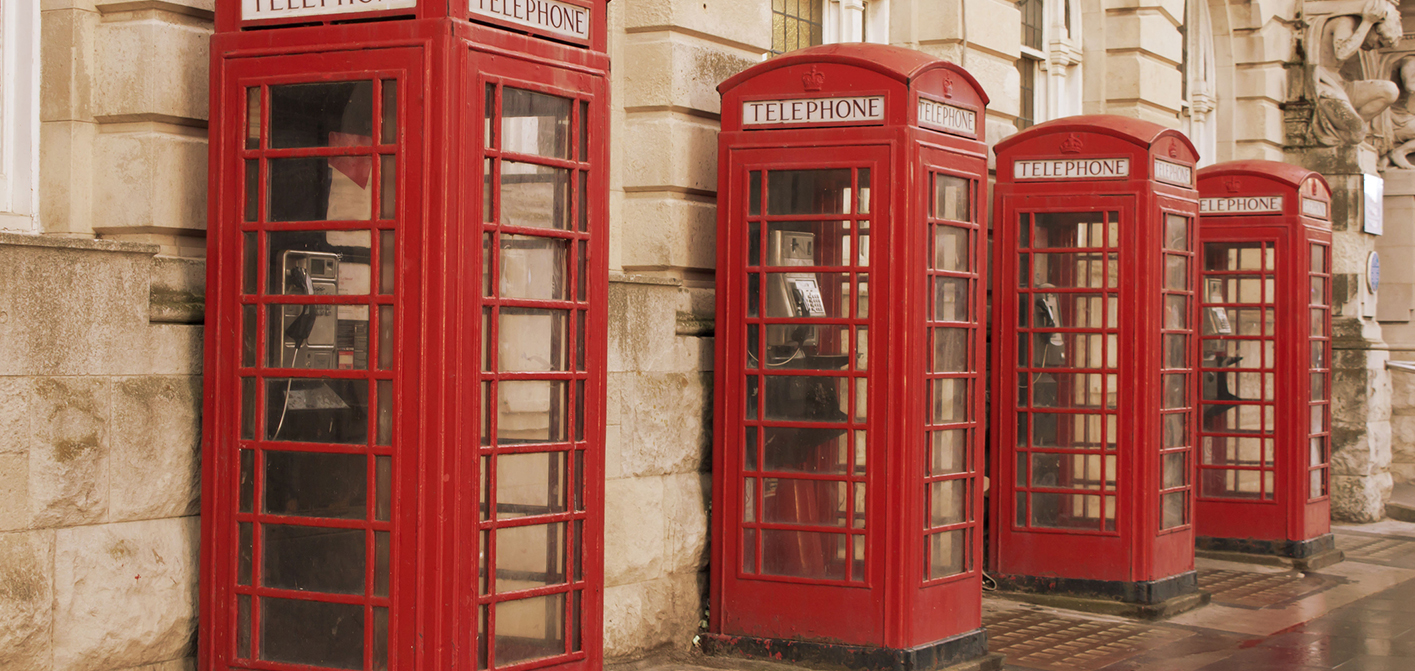 Integration for Field Service industries
Whether its managing your own fleet or servicing your customers IMan can integrate your field service software with Sage.
Seamless integration for your field service business.
As your field service company grows, as you hire more engineers and accrue more suppliers to meet customer's needs; integration and process automation will become a critical part of your business. The shift to using an integrated solution is akin to moving from moving from pen, paper and spreadsheets to using a software solution, and the next step is IMan.
IMan acts as the platform between your field service management software and your Sage, ERP, Sage Accounting or Sage CRM/Salesforce solution. IMan can tightly integrate these systems and remain flexible enough to respond to changes in your business and its processes.
With our code-free, configuration based integration platform for Sage Enterprise Management, Sage 300, Sage 200 (UK) and Sage CRM you can integrate a wide variety of on premise or cloud based solution, allowing you to onboard new customers and scale at the pace you need to.
IMan's configuration based integration designer can reduce cost by 60% and time scales by 70% compared with custom development.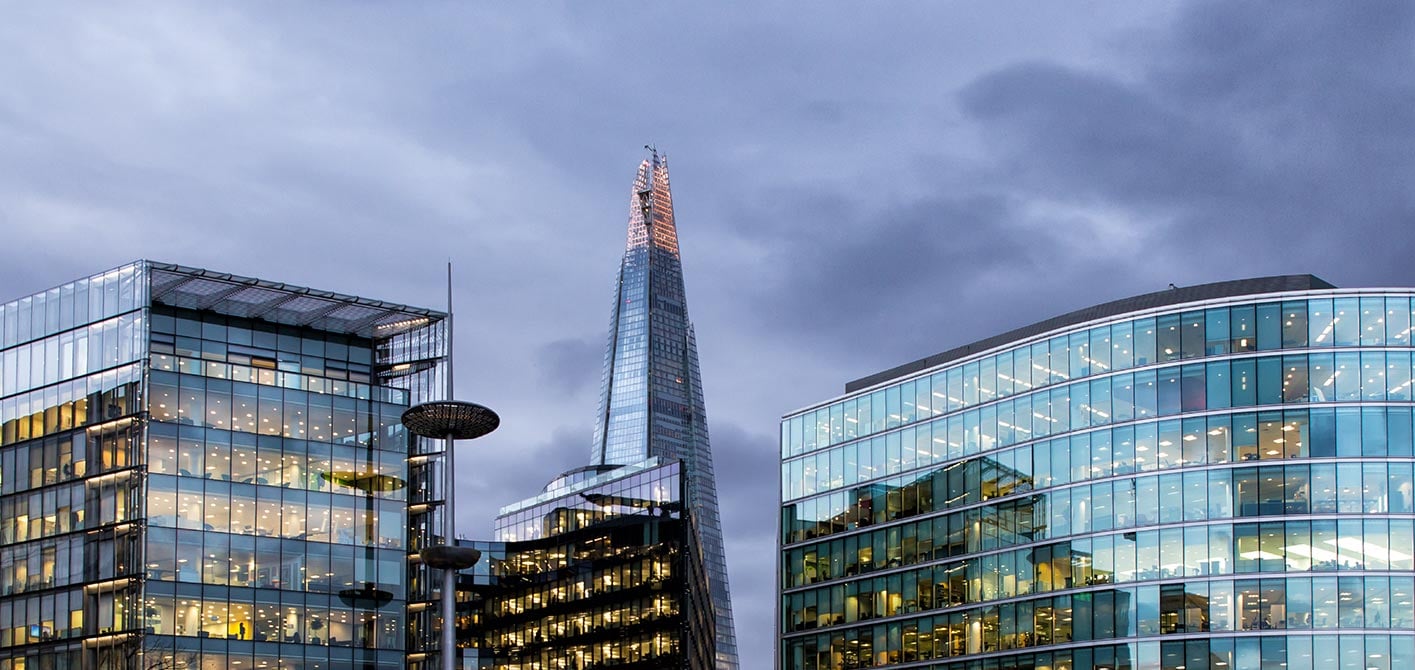 Streamline your field service business processes
Highly flexible integration platform to meet any need.
IMan can handle all the standard touch points for field service: Contracts & Agreements, Work Orders, Customers, Vendors, Products, Invoicing, Stock Control, Returns & Credits.
IMan Matches Your Business – IMan is highly flexible and supports a large number of integration points with Sage's ERP, Sage CRM or Salesforce products allowing you to incorporate logic to automate processes specific to your business, functionality which is simply not available in purpose built integrations.
Loading and ongoing synchronisation of master data.
Work Order synchronisation into Sales Orders or Invoicing.
Back-to-Back Sales/Purchase Order Processing.
Email/electronic distribution of documents to suppliers and customers.
Returns & credit management.
Handling of serial numbers and batch/lot numbers.
Incorporate bespoke processes such as stock transfers to customer site or an engineers van/location, or automatic generation of master data (customers, suppliers, items) on download.
With IMan you can effortlessly integrate your service platform with your Sage ERP and SageCRM solution.
Request a demo of IMan today
If you have an integration requirement and would like to see IMan in action, please get in touch.
Request Demo
Contact
Realisable Software Ltd provides code-free, cost-effective applications integration solutions for SMEs. Our core IMan product is designed to integrate almost any application with a number of Sage solutions and online payment processors.
Looking to purchase IMan, please see our resellers here.
Realisable Software
Ph: +44 (0) 208 123 1017
Copyright © Realisable. All rights reserved.
Realisable is a registered trademark
Close