Usability
Discover IMan's intuitive design interface
IMan has been designed with the you in mind. IMan couples functionality normally associated with enterprise integration platforms with ease-of-use. We've stripped away complexities typically associated with larger solutions, whilst retaining the functionality.
Graphical – IMan's design surface is drag & drop which visualises the data flow.

Preview – IMan's 'pièce de résistance'. Preview displays incremental results of each transformation step as you build the integration job, where changes made to any transform can be immediately visualised through a press of a button.


Consistency – A clear & consistent interface reduces the amount of time required to learn our system.
Putting control of the integration in your hands
Most integrations are achieved through writing code, which can lead to brittle integrations that require developer resources to resolve. Likewise, adding new features or adapting to change could require a lengthy development and test cycle.
IMan doesn't have this problem. Integration is made through configuration and our Smart Connectors are tested and ready to go.
Making changes to an integration is a consistent experience and 100% mapping based – For example altering the way taxes are handled on a purchase invoice in performed in the same manner as generating a payment on an order – all through mapping changes.
IMan's configurable nature truly puts the integration in your hands.
World-class documentation
"If it isn't documented, it doesn't exist!"
We understand that documentation is absolutely key to understanding & using IMan. Our documentation is world-class (so people tell us): get up and running quickly with our quick-start guide, our user guide is detailed with sections on key IMan concepts, and learn the system more deeply with training manuals and connector guides.
Complimenting the documentation is an ever growing integration cookbook and knowledge base sections.
Explore Documentation
Sage Partner ESPI & IMan
See how Sage Partner, ESPI were able to expand their business, by offering automated, configurable integration to their clients.
Case Study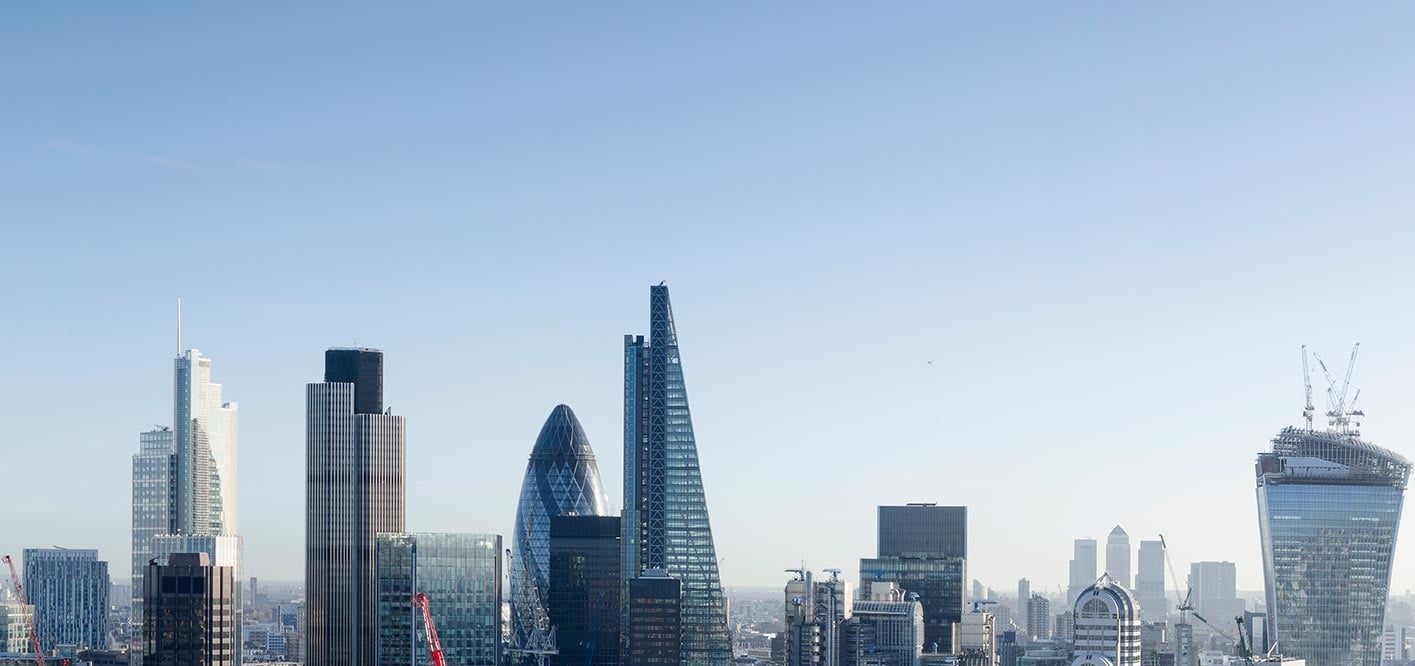 Request a demo of IMan today
If you have an integration requirement and would like to see IMan in action, please get in touch.
Request Demo