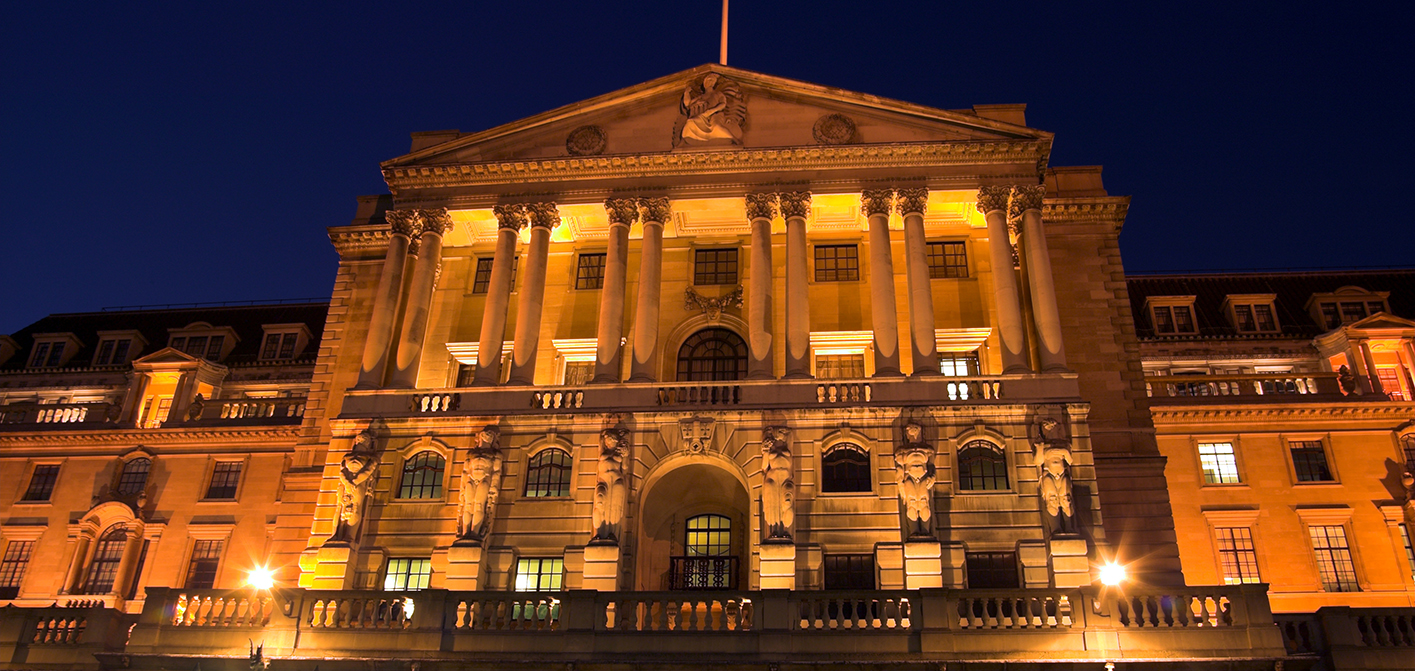 Integration for financial services
Integrate your back-end and operational systems with Sage.
Back-end and operational systems integration with Sage.
IMan is an integration & middleware platform providing the financial sector an enterprise level solution able to integrate operational and back-office systems with Sage Enterprise Management (formerly SageX3), Sage300 and Sage200 solutions.
IMan's code-free, highly flexible and configuration based integration platform can integrate a wide variety of both commercial solutions, hosted platforms and inhouse developed systems.
Coupled with Realisable's expertise means you can reduce integration costs by 60% and time scales by 70% compared with custom development.
Need to be self-sufficient? No problem! Our training manuals and user guides are publicly available and in-person or online training and implementation guidance can be provided.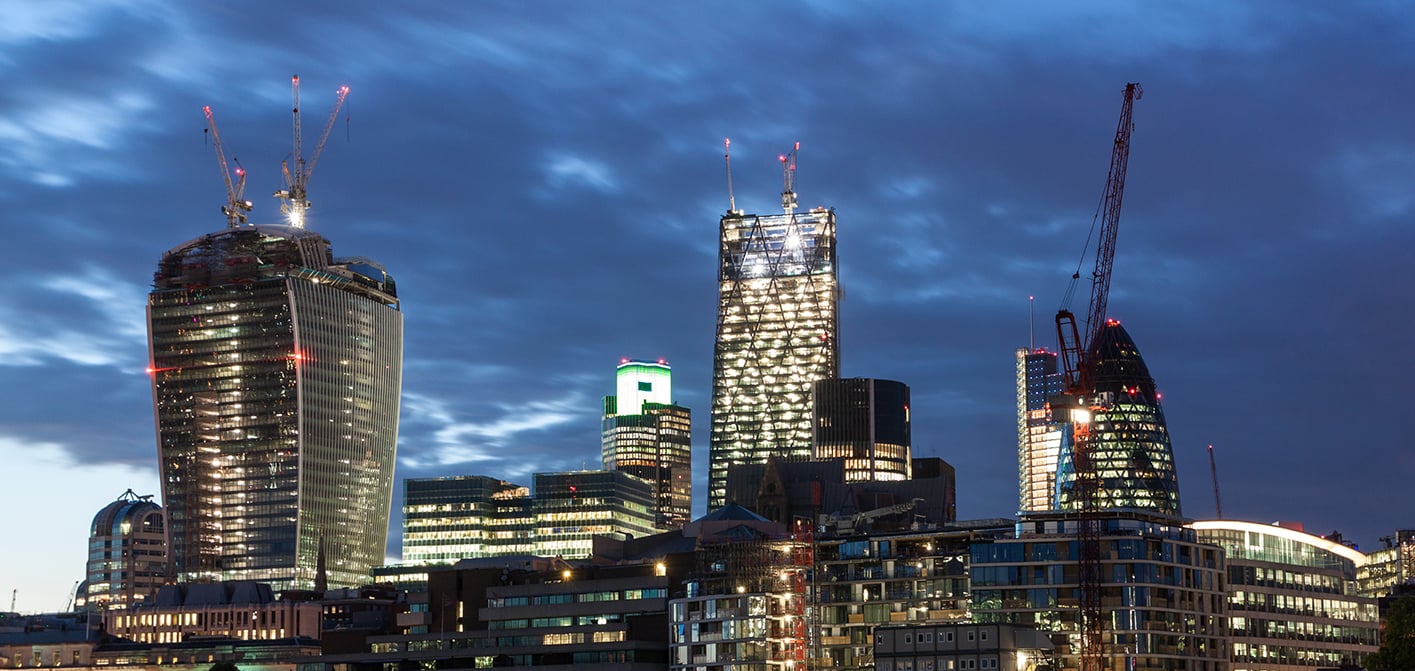 Heavy Weight Middleware for Sage
Incorporate any business logic into your integration processes.
Realisable and IMan have you covered!
IMan's highly configurable solution is capable of integrating all manner of systems involving large amounts of data.
Realisable's team has worked through numerous financial services integrations, so we understand your business and the processes you're trying to automate.
Typically you'll be loading General/Nominal Ledger journals, sometimes 100,000s lines at a time.
IMan's Sage connectors give you the capability to also integrate with the Accounts Payable, Accounts Receivable and Cashbook/Bank Reconciliation subledgers.
Use IMan to consolidate journal data prior to integration with Sage.
Incorporate business rules such as addition of balancing lines within journals.
IMan's Sage connectors have built-in functionality to seamlessly route data into different Sage entities.
Handle multi-currency conversions where necessary.
Data Validation – Incorporate validation of General/Nominal Ledger, journal dates, exchange rates and data duplication.
Route erroneous data into error archives where data fails validation.
Data loads can be through staging tables, file exchange or webservices.
Request a demo of IMan today
If you have an integration requirement and would like to see IMan in action, please get in touch.
Request Demo